How to Close All Your Safari Tabs on an iPhone at Once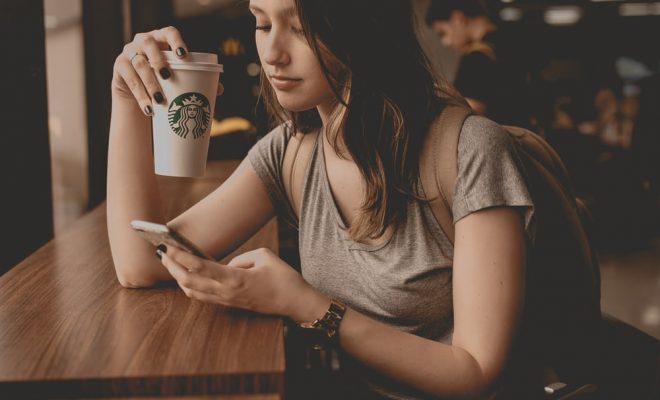 Are you someone who keeps a lot of tabs open on Safari while using your iPhone? If yes, then closing them individually can take a considerable amount of time.
Luckily, there is a simple and quick solution to this problem: closing all your Safari tabs on an iPhone at once. In this article, we will guide you through the various steps to follow to close all Safari tabs with just one gesture.
Step 1: Open Safari App
The first step is to open the Safari app on your iPhone. You can do so by tapping on the Safari icon on your home screen or by swiping down and typing "Safari" in the search bar.
Step 2: Long Press the Tab Button
Once you have opened the Safari app, locate the tab button on the bottom right corner of the screen. The tab button is represented by two overlapping squares.
Long press the tab button until a new screen appears.
Step 3: Tap on "Close All Tabs"
After pressing and holding the tab button, a new screen will appear on which you will get three options- New Tab, Private, and Close All Tabs.
Tap on "Close All Tabs," and all your open tabs will close immediately.
Not only does this help declutter your Safari browsing history, but it also will free up your iPhone's memory, leading to better performance.
In conclusion, it is a handy trick to know how to close all your Safari tabs on an iPhone at once. Follow the steps mentioned above to do so quickly and efficiently. By knowing these steps, you'll not only save time but will also keep your browsing history clean and improve your device performance.