How to Choose the Best (and Fastest) Alternative DNS Server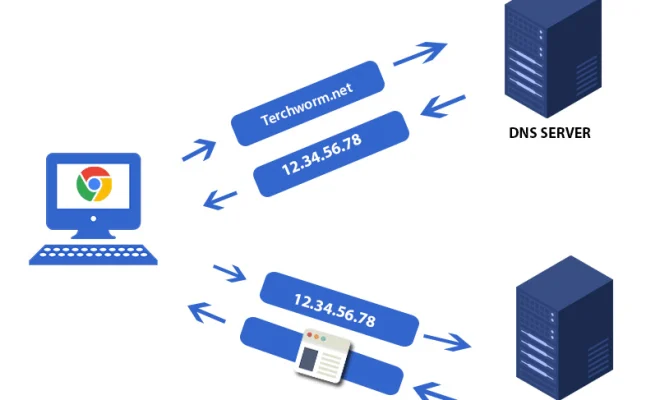 DNS or Domain Name System is a fundamental component of the internet which ensures that internet users can find the websites they want to access instantly. By providing an IP address that is linked to a website name, a DNS server locates and connects the device to the website. Most people rely on the DNS server provided by their internet service provider, however, it's important to note that this server may not always be the fastest or most reliable. In such cases, you will need to pick a different DNS server to provide you with faster and more secure browsing experience. In this article, we will discuss how to choose the best and fastest alternative DNS server.
Conduct a Speed Test
When selecting an alternative DNS server, you need to determine if it's going to be faster or not. The best way to do this is to conduct a speed test to determine the latency over your preferred DNS server. This test will help you to determine which alternative DNS server is significantly faster or slower than your current DNS server, so you know which one to choose. You can do this by conducting an internet speed test, which will give you a comparison of the speeds offered by various DNS servers.
Consider Security
The security of the alternative DNS server is another critical factor to consider. You need to ensure that the server is reliable and provides adequate protection to your device from malicious attacks. Most DNS servers have built-in security features such as malware blocking, phishing protection, and encrypted communication. Ensure that you select a DNS server that is powered by a reputable provider and has a strong track record in security.
Select a Reliable DNS Server
While speed and security should be your main considerations, you also need to ensure that the DNS server you choose is reliable. A reliable DNS server should be accessible all the time, and it shouldn't have any downtime. Look for a server that is backed by a dependable provider and is known to provide uninterrupted service. It's also worth checking reviews from other users to learn about their experiences with the server.
Consider Public DNS Servers
There are many public DNS servers available online, including OpenDNS and Google Public DNS. These servers are usually free and can provide you with faster and more secure browsing experiences. They are also well-maintained and usually have a dedicated team that continually updates and maintains the servers.
Final thoughts
Choosing an alternative DNS server that is faster and more secure than your current DNS server is critical to enhancing your browsing experience. When selecting a DNS server, select one that is faster, secure, reliable, and backed by a reputable provider. With the right server, you'll be able to browse safely, quickly and efficiently, and without any interruptions.