What is HR Technology (Human Resources Tech)?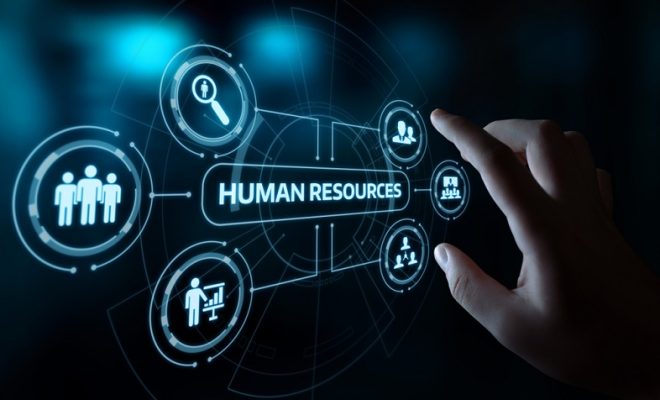 HR technology or human resources tech is a combination of software, hardware, and services that are designed to support and automate HR functions within an organization. It is the use of software and other tools to manage human resources operations such as recruitment, training, payroll, time and attendance management, and performance management.
HR technology has advanced significantly in recent years, and the use of cloud-based systems has become increasingly popular. Companies can now access HR tech tools that are designed to streamline HR operations, and to provide them with insights into their employees and their work.
One key benefit of using this technology is the ability to manage HR data more efficiently. Many HR tech solutions come with automated workflows that allow HR professionals to manage employee data with ease. They can also track and analyze employee performances, which helps in identifying areas of improvement and training needs.
Another significant benefit of HR technology is recruiting and onboarding. With HR tech tools, companies can automate their recruiting processes, giving them access to a wider talent pool. Additionally, HR tech can help streamline the onboarding process, enabling new employees to get up to speed quickly and reducing the time taken in orientation.
HR tech solutions also offer employee engagement tools that aim to improve employee retention and create a more positive work environment. Studies have shown that engaged employees are more productive, have better job satisfaction, and are more likely to stay with a company for a longer period of time.
There are many different types of HR technology solutions available, ranging from specialized software designed for specific tasks, to comprehensive HR platforms that cover a wide range of HR functions. Companies can choose the HR tech tools that best fit their needs.
In conclusion, HR technology has become a vital component of human resources management. Companies that implement these tools can streamline their HR operations, improve employee engagement, manage employee data more efficiently, and stay competitive in today's job market. With advances in technology, we can expect that HR tech will continue to evolve and become even more critical to business success in the future.