What Is Groove Music and How to Use It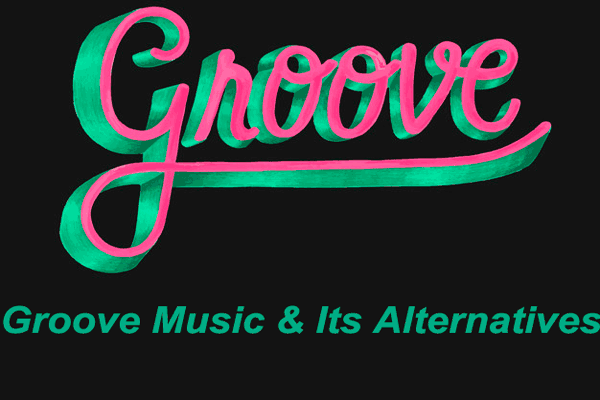 Groove Music is a music streaming service created by Microsoft that first launched as Xbox Music in 2012, eventually rebranding and relaunching as Groove Music in 2015. It provides users with access to millions of songs, albums, and playlists, and is available on Windows, Xbox, and mobile devices.
One of the key features of Groove Music is its integration with Microsoft's Cortana digital assistant, which allows users to control their music with voice commands. Other features include the ability to create custom playlists, access to curated playlists by Microsoft, and the option to download songs and albums for offline listening.
To use Groove Music, users can download the app on their Windows or mobile device. For Xbox users, Groove Music is already built into the console. Once downloaded, users can sign up for a subscription (which includes a free trial period) or listen for free with occasional ads.
The home screen of the app displays top albums, new releases, recommended playlists, and more. Users can browse by genre, artist, or album and can also access their own personal music library. To add songs to a custom playlist, simply click the "+" icon next to the song or album title.
If using Groove Music on a Windows device, users can also enjoy a feature called OneDrive music streaming. This allows users to upload their own music files to OneDrive and access them from anywhere through the Groove Music app, even if the songs are not available on the streaming service itself.
Overall, Groove Music is a user-friendly and versatile streaming service that appeals to a wide variety of music lovers. Whether you're looking to discover new artists or simply enjoy your favorite tunes, Groove Music provides a seamless and enjoyable listening experience.