Tips for Memorial PowerPoint Presentations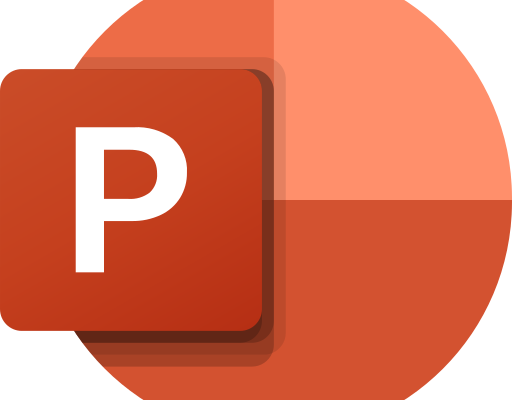 Memorial PowerPoint presentations are a touching way to remember and honor a loved one who has passed away. They can be an emotional experience, but also provide a sense of closure and a chance to celebrate their life. If you're planning to create a memorial PowerPoint presentation, here are some tips to make it meaningful and effective.
1. Choose appropriate photos/videos
Photos and videos are the heart of any memorial PowerPoint presentation. Choose pictures that capture the essence of your loved one's life. This can include family photos, baby photos, graduation photos, wedding photos, and vacation photos. You can also include videos of them at different stages of their life to create a more dynamic presentation.
2. Keep it simple
Too many slides, too much animation, and too much text can be overwhelming and take away from the impact of the presentation. Keep it simple and straightforward. Use a simple color scheme, preferably black and white with a pop of color that represents your loved one's personality.
3. Choose beautiful music
Music sets the tone of the presentation and should be chosen carefully. Choose beautiful and calming music that reflects your loved one's personality and life. You can use their favorite song or any music that has a special meaning to them.
4. Use quotes and poems
Including quotes, poems, or Bible verses can add depth and meaning to the presentation. Choose quotes or poems that relate to your loved one's life or personality. You can also include quotes that reflect your emotions and feelings towards them.
5. Share memories and stories
Sharing memories and stories can make the presentation more personal and meaningful. You can ask family and friends to share their stories about your loved one. This can include funny anecdotes, heartfelt memories, and things that made them special.
6. Make use of transitions and animations
Simple and appropriate transitions and animations can enhance the presentation and make it more engaging. Use transitions like dissolve, brush, and fade in to add a subtle effect to your presentation.
7. Practice your delivery
Practice your delivery of the presentation beforehand. Speak slowly and clearly, with appropriate pauses to allow for emotional moments. Consider who will be in the audience and how you want to deliver the presentation to them.
Creating a memorial PowerPoint presentation may seem like a daunting task, but with these tips, you can make a powerful tribute to your loved one. Remember to keep it simple, meaningful and to honor their life in a way that reflects their personality and spirit. Lastly, remember to take care of yourself throughout the process. Creating a presentation can be an emotional experience, but through it all, it should be a celebration of life and a tribute to their memory.