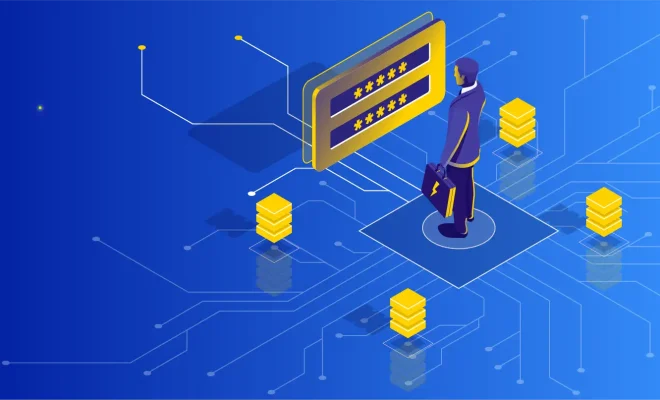 Email hosting is a service that provides businesses, organizations and individuals with their own unique email server, which enables them to send and receive emails using their own domain name. It is a paid service that provides an individual or company with access to email services, giving them a unique email address, along with features such as spam filtering, calendar integration, and secure messaging.
The email hosting service allows businesses and organizations to create and manage custom email addresses with their own unique domain name, which makes them look more professional and legitimate. With email hosting, you can send and receive email messages through a simplified and user-friendly interface that is usually accessed through a web browser or email client software.
Email hosting providers charge a fee for their services, which can range from a monthly fee to an annual fee, depending on the plan you choose. The fees usually vary based on the number of email accounts, storage space, and features included in the plan.
Email hosting services come with various benefits, including enhanced security, better privacy, and better branding. An email hosted on a professional domain name, can help establish credibility and legitimacy, which is significant for businesses that seek to communicate with customers over email.
Email hosting users typically get a reliable service with uptime guarantees, high levels of security, and the ability access their emails on the go through mobile devices, exchange servers or webmail. The email servers usually come equipped with high disk space for storage of attachments, which makes it easier for users to send and receive large files through email.
The issue of spam, phishing, and malware also necessitates the need for email hosting. With a good email hosting service, you can enjoy features such as anti-spam and anti-virus protection, which helps to protect users from phishing attacks, viruses, and spam. A reputable email hosting service provider also offers a backup solution that ensures that user's email data remains safe and readily available in case of any outage or system failure.
In conclusion, email hosting is an essential tool for businesses and organizations that rely heavily on email communication. It provides them with the flexibility and features to communicate with their customers and clients in a professional and secure manner. With numerous options available, it is important to research and choose a reputable email hosting service provider that meets your needs and provides you with the essential features to run your operations efficiently.