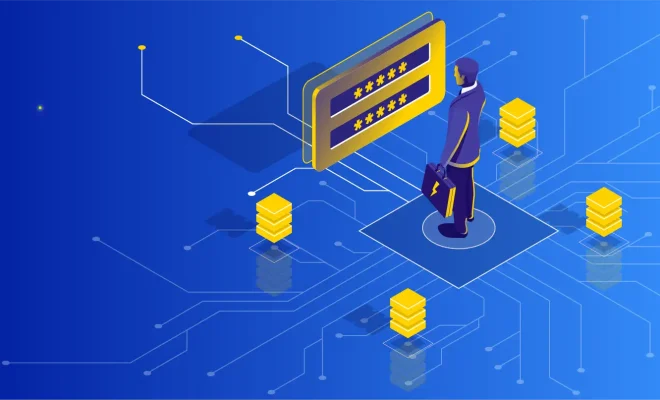 Email software is a powerful tool that allows individuals and businesses to send and receive electronic messages. The software is designed to provide a fast and efficient means of communication through emails. It has become an essential tool for both personal and business communication, with its functionality extending beyond basic messaging i.e. allowing the user to attach files and images.
Email software works by connecting to the internet and communicating with the email servers. From there, users can create new messages or reply to existing emails. The software automatically manages the formatting, addressing, and other technical aspects of sending an email. This makes the process simple for users, who can focus on creating the intended message while the software handles the rest.
Email software offers a range of features to enhance the user experience, including an address book, scheduling options, filters, and more. Many email software programs also allow users to access their emails from multiple devices, such as smartphones, tablets, and laptops. This provides the flexibility to stay connected while on the go.
One of the most significant benefits of using email software is the ability to send and receive messages from anywhere worldwide, without worrying about time or location restrictions. Users can also send messages to multiple recipients, making it an ideal tool for group communication, such as a team or a company.
Email software also includes spam filters to help prevent unwanted or junk emails from clogging up the inbox. Automatic notifications, such as alerts for new messages or calendar appointments, can also be set up to keep users organized and informed.
In conclusion, email software is a versatile tool for communication that allows users to send and receive messages quickly and efficiently. It has become an integral part of modern communication, with many beneficial features that make it easy for users to stay organized and connected. Whether for personal or business use, email software is an essential tool for efficient communication.