What Is EDGE Cellphone Technology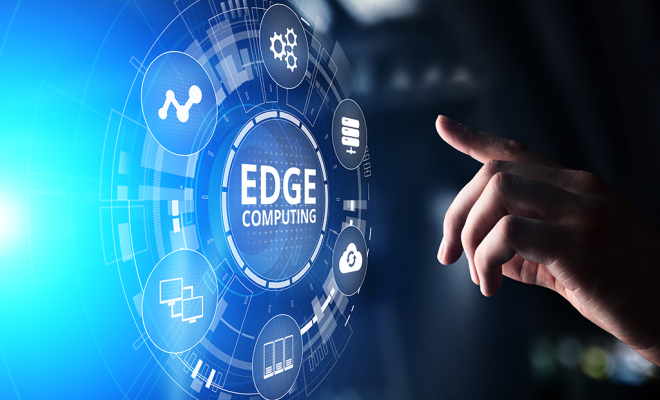 EDGE (Enhanced Data rates for GSM Evolution) is a cellphone technology that allows faster data transmission over a wireless network. It is an improvement on the original GSM (Global System for Mobile Communications) standard, which only supported voice calls and basic SMS.
EDGE was first introduced in 2003 and quickly became popular as it offered faster data speeds than its predecessor. It can theoretically support data speeds of up to 384 kilobits per second (kbps) which is much faster than the 9.6 kbps offered by the original GSM protocol.
EDGE works by using a technique called packet-switching, which means that data is broken up into smaller chunks and transmitted over the network in a more efficient manner. The EDGE technology uses a modulation technique called 8PSK (8 Phase Shift Keying) which allows the transmission of more data in each packet, thus enabling faster data speeds.
EDGE is compatible with most GSM networks worldwide and can be used in many countries. It is a standard feature on most modern 2G and 3G cellphones and is often used when 3G or 4G connectivity is not available.
One of the advantages of EDGE is that it is more cost-effective compared to other high-speed data technologies such as 3G and 4G. This makes it particularly useful for those who live or work in areas with limited connectivity or for those who want to access data services but do not want to incur high data charges.
EDGE technology has allowed for a variety of new mobile applications, such as email, web browsing, and video streaming. It has also enabled the use of multimedia messaging (MMS), which was not possible on the original GSM protocol.
In conclusion, EDGE technology is an important development in the evolution of wireless communication. It offers improved data transmission rates and is now a standard feature on most modern cellphones. While it may not offer the same high-speed capabilities of 3G or 4G, it remains an important and cost-effective option for many mobile users.