What is Data Integration Service?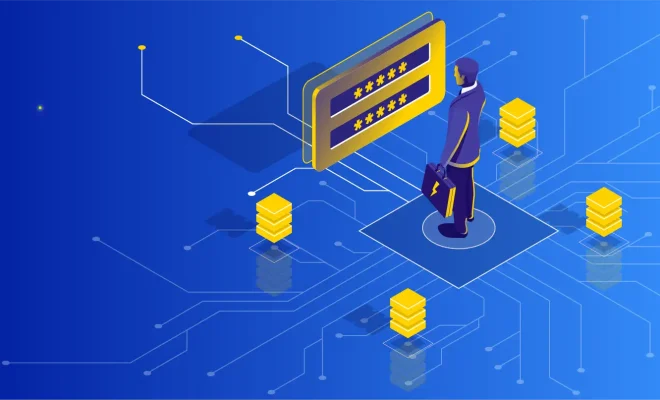 Data integration is the process of collecting data from disparate sources and consolidating it into a unified and consistent format. This process is crucial for organizations as it helps to ensure that different departments and systems are working with the same accurate and complete data.
A data integration service is a tool or platform that facilitates the consolidation of data from various sources. This service enables organizations to harmonize data and transform it into meaningful insights that can be used to make informed business decisions.
Data integration services can be clustered into two categories: on-premises integration solutions and cloud-based integration solutions. On-premises integration solutions require hardware and software infrastructure deployed on the premises and maintained by the organization. Cloud-based integration solutions, on the other hand, provide a web-based platform hosted by a third-party that offers a subscription-based or pay-as-you-go service.
Regardless of the deployment method, data integration services provide the following functionality:
Extract, Transform, Load (ETL) – ETL is the process of pulling data from various sources, transforming them into a consistent format, and then loading them into the target repository. ETL is an essential component of data integration services as it assures that data is the same across systems.
Data Quality – Data Quality tools are used to ensure that the data being integrated is clean and without errors. This step can include deduplication, validation, and cleansing.
Mapping and Transformation – Mapping and Transformation tools are used to match data fields across various sources and transform them to make them compatible with the target repository.
Synchronization – Synchronization tools enable two or more systems to stay in sync even as data changes, so that the latest data is available across systems.
Data Migration – Data migration tools are used to move large amounts of data from legacy systems to new systems during the execution of a business transformation.
Data integration services are essential for organizations as they enable them to harmonize data and provide a unified view of their business operations. By adopting data integration services, companies can save on costs and time, increase operational efficiency, and improve their overall competitiveness. With the influx of Big Data, structured and unstructured data formats, and the emergence of the Internet of Things (IoT), data integration will continue to be at the forefront of organizations' technological needs.