What is Data Communications (DC)?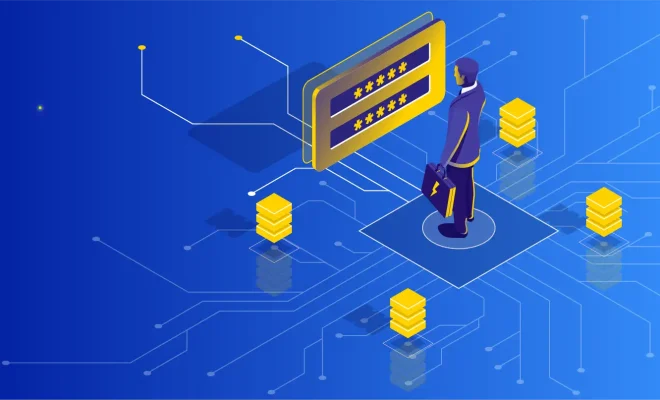 Data Communications, or DC, refers to the transmission and reception of digital information between two devices or nodes in a network. In other words, it is the process of transferring electronic information from one point to another through communication channels such as cables, wires, airwaves, or optical fibers.
The importance of data communication lies in its significance as the foundation of modern computer networking technologies that have connected the world on a global scale. Without it, we would not have the seamless integration of communication technologies that we have today, nor the ability to share data, voice, images, and multimedia in real-time.
DC can take many different forms, such as one-way or two-way, analog or digital signals, wireless or wired connections, and local or global networks. Some popular applications of DC include internet communication, email, video conferencing, mobile communication, and online gaming, among others.
Data communications involve a complex set of protocols, standards, and technologies that ensure that data is transmitted securely and efficiently between different devices. These include encryption techniques, error correction codes, and data compression algorithms, among others.
One of the most critical aspects of data communications is the use of network protocols that govern the communication between devices. Protocols set the rules for transmitting and receiving data, including identifying the type of data, addressing packets, routing traffic, and managing congestion.
Data Communications have emerged as a critical aspect of modern-day business operations, with companies relying heavily on the smooth transmission of data across distributed networks to conduct daily operations. Given the vast amounts of confidential and sensitive data that is transmitted online, it is essential that companies maintain high levels of security by implementing robust encryption and authentication measures to prevent breaches and hacking attacks.
In conclusion, the concept of data communications has revolutionized the world of data and created a seamless communication network. As technology continues to advance, we can expect an increasing number of innovative technologies that will further enhance the transmission and reception of digital information, rendering Data Communications increasingly important for the business and personal realms.