What is Coarse Wavelength Division Multiplexing (CWDM)?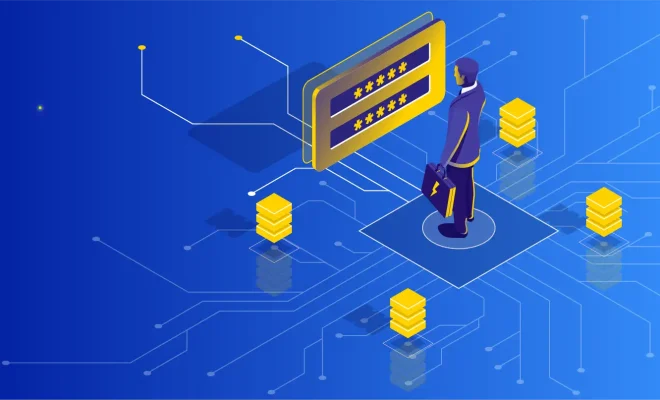 Coarse Wavelength Division Multiplexing (CWDM) is a fiber-optic networking technology that allows the simultaneous transmission of multiple channels over a single fiber strand, each using a different wavelength of light. This technology is widely used in modern networking systems to increase bandwidth and provide effective communication solutions.
The fundamental concept behind CWDM is also the same as its counterparts, using multiplexing to combine multiple optical signals that have been modulated at different wavelengths onto a single fiber.
However, the difference between CWDM and its counterparts, such as Dense Wavelength Division Multiplexing (DWDM), is the spacing between the wavelengths. With CWDM, the wavelengths are more spread out, typically separated by about 20 nanometers, whereas with DWDM, the wavelengths are much closer, typically with a spacing of 0.4 nanometers. This means that CWDM is capable of supporting a smaller number of channels.
Despite this limitation, CWDM provides a number of benefits thanks to its simplicity and low-cost design, making it an excellent solution for networks with less traffic that require flexibility, scalability and cost-effectiveness. For example, its support for longer wavelengths enables a broader range of optical devices to be used, and this contributes to its adaptability.
One particular advantage comes from the fact that CWDM doesn't need any wavelength tuning or temperature control, avoiding complicated equipment and simplifying network management, lowering costs, and reducing setup and operation times.
CWDM is also functional for networks that require communications at high distances, such as those in metropolitan areas, since it can transmit signals up to 120 km without needing to regenerate the signal. This makes it perfect for enterprises with branch offices uniquely calling for low-latency, high-speed, and long-distance transmissions.
One critical caveat, however, is the channel count. CWDM supports up to 18 channels, the lower count relative to other systems, such as DWDM, requires careful consideration of bandwidth requirements by network architects.
In conclusion, CWDM, while having accountabilities on channels or aggregative bandwidth, offers important advantages, such as its cost-effectiveness, scalability and ease of installation and maintenance compared to other optical multiplexing technologies. With the exponential increase in bandwidth, CWDM is an excellent option for network operators and administrators that want better connectivity, manageability and cost efficiency.