What is Brand Monitoring?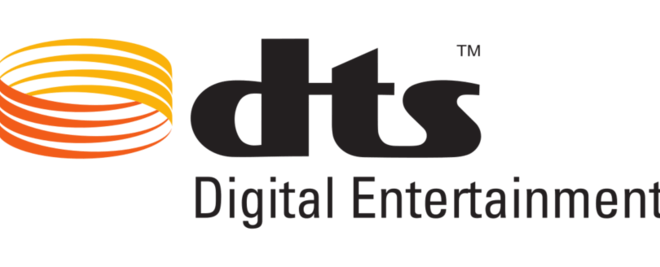 Brand Monitoring: Understanding the Basics
Brand monitoring refers to the process of tracking and gauging the performance and reputation of a business or brand across various online platforms. With the proliferation of the internet and social media platforms, more and more people are sharing their opinions and experiences with products and services online, making brand monitoring essential for businesses seeking to stay competitive and relevant in today's digital landscape.
Brand monitoring provides businesses with comprehensive insights about what their customers or clients are saying about their products or services, as well as how they perceive their brand. This information can be used by businesses to make strategic decisions, evaluate the effectiveness of their marketing efforts, and identify potential opportunities for improvement.
Why is Brand Monitoring Important?
In today's hypercompetitive market, consumers have more choices than ever before, and their expectations are much higher. Therefore, businesses need to know what their customers or clients are saying about their brand, products, or services, to make informed decisions.
Brand monitoring helps businesses to stay on top of conversations that are taking place about their brand online, be it positive or negative. This information can help businesses to identify areas of improvement or opportunities for growth, thus helping them to remain competitive.
Benefits of Brand Monitoring
1. Improved Customer Experience
By monitoring customer conversations, businesses can gain insights into the pain points, problems, or challenges that customers face when using their products or services. Based on this information, businesses can make improvements to their products or services and enhance their customer's experience.
2. Reputation Management
Brand monitoring helps businesses to stay on top of the online conversations about their brand and address negative feedback, thus preserving their brand's reputation. By promptly addressing customer complaints or negative feedback, businesses can demonstrate their commitment to customer satisfaction and build a positive reputation.
3. Competitive Intelligence
Brand monitoring also provides businesses with insights about their competitors' products or services, giving them a competitive edge. By monitoring the conversations that customers are having about competitor products or services, businesses can identify gaps in the market, which they can capitalize on to increase their market share.
Conclusion
Brand monitoring is a crucial part of any successful digital marketing strategy. It is an effective way of listening to what your customers or clients are saying about your brand, products, or services.
Businesses that leverage brand monitoring can gain a competitive edge by improving their customer satisfaction, building an excellent reputation and staying on top of competitive intelligence. Therefore, if you're looking to stay competitive in today's digital landscape, you can't afford to ignore brand monitoring.