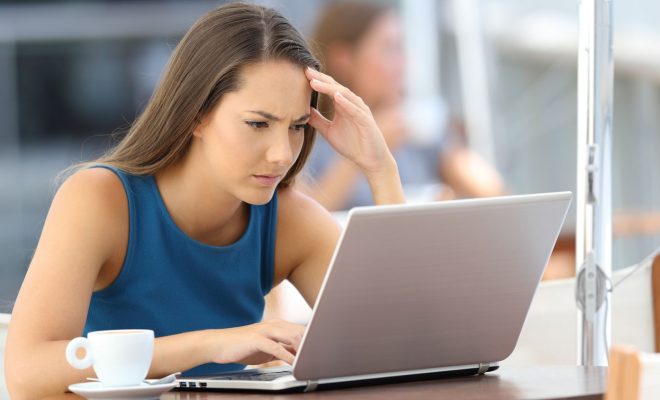 ODT, or OpenDocument Text, is a file format used for word processing documents. It is an open standard format, which means that it is not proprietary to any particular software or vendor. This allows users to work with ODT files across a wide range of different applications and operating systems.
ODT files are based on an XML format, which makes them highly customizable and easy to work with. They can be viewed and edited using a variety of different programs, including OpenOffice Writer, LibreOffice Writer, and Microsoft Word (with certain limitations).
One of the primary advantages of using ODT files is that they are highly versatile. They can be used to create everything from simple documents to complex reports and presentations. They can also be customized with a wide range of different formatting options, including fonts, colors, and styles.
Another advantage of ODT files is that they are highly portable. They can be easily shared between different users and systems, and can be opened and edited using a variety of different software applications. This makes them an ideal choice for collaborative projects, where multiple users need to work on the same document.
In addition to their flexibility and portability, ODT files are also highly secure. They can be password protected, which helps to prevent unauthorized access and ensure the privacy of sensitive information. They can also be encrypted, which adds an extra layer of security to important documents.
Overall, ODT files are an excellent choice for anyone who needs to create, edit, or share word processing documents. Whether you are working on a simple memo or a complex report, ODT files offer a wide range of benefits that can help you work more efficiently and effectively. So if you haven't already tried using this versatile file format, give it a try and see how it can simplify your work today!