How to Fix It When You Can't Connect to Steam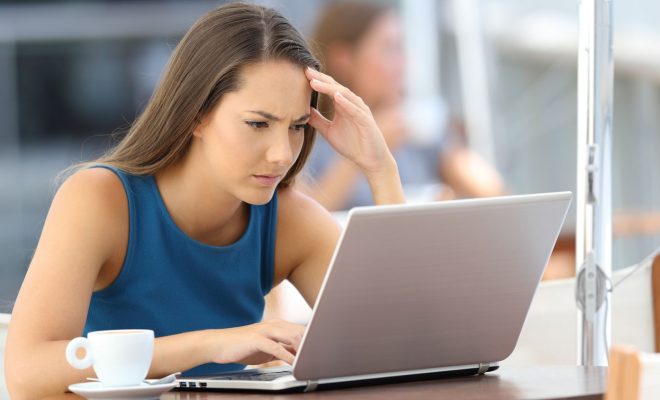 If you are encountering issues with connecting to Steam, it can be frustrating and inconvenient. Steam is a popular gaming platform used by millions of people worldwide. When you can't connect to it, you miss out on playing your favorite games, accessing your library, and connecting with other gamers.
If you are having trouble connecting to Steam, here are some steps you can take to fix the problem.
1. Check Your Internet Connection
The first thing you need to do is check your internet connection. Make sure that your Wi-Fi or Ethernet is connected properly and there are no interruptions. You can also try resetting your router or modem to establish a new connection.
2. Check Steam's Server Status
If your internet connection is fine, the next thing you can do is check Steam's server status. Sometimes, Steam can experience server downtime, so it's best to check if there are any reported issues. You can do this by visiting the Steam Status page.
3. Disable Your Firewall
Firewalls protect your computer from malicious attacks, but sometimes they can prevent you from connecting to Steam. Check your firewall settings, and if necessary, disable it temporarily to see if it resolves the issue. Just remember to turn your firewall back on after you're done to ensure your computer's safety.
4. Flush Your DNS
Flushing your DNS can also help when you can't connect to Steam. To do this, press the Windows key and R at the same time, and type cmd. In the command prompt, type ipconfig/flushdns and press Enter.
5. Delete the ClientRegistry.blob File
If none of the above steps work, try deleting the ClientRegistry.blob file. This file stores your Steam client's settings and configurations, and deleting it can help reset it. To do this, close Steam, navigate to your Steam directory, and delete the file. Once done, restart Steam and try connecting again.
6. Reinstall Steam
If you've tried all of the above steps and still can't connect to Steam, you can try reinstalling the application. This may require downloading the client from the Steam website and uninstalling the older version from your computer.
In conclusion, when you can't connect to Steam, it's essential to start with the most basic troubleshooting steps first, such as checking your internet connection and verifying the server status. If the issue persists, you can then go on to more advanced methods such as flushing your DNS, deleting files, and even reinstalling Steam. By following these steps, you can get back to playing your favorite games in no time.