What Is an MPEG File (and How Do I Open One)?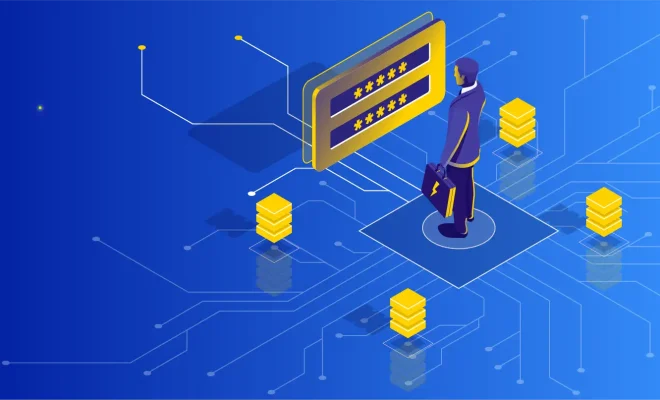 MPEG, or Moving Picture Experts Group, is a standard for audio and video compression that has been widely used for decades. MPEG files are saved with different file extensions, such as .mpg, .mpeg, and .mp4. These files are typically used for storing movies, TV shows, and other videos.
An MPEG file contains a compressed version of video and audio data, which is achieved by removing redundant information from the original recording. This results in a much smaller file size while still maintaining the quality of the video and audio. For this reason, MPEG files are frequently used for downloading and sharing videos over the internet.
Opening an MPEG file is straightforward – most media players are capable of playing MPEG files. Popular media players such as Windows Media Player, VLC, and QuickTime are capable of opening and playing MPEG files on Windows and Mac OS.
The video quality in MPEG files can vary depending on the format used to compress it. MPEG-1 is a much older format, with lower quality video compared to MPEG-2, which is still widely used for DVD video.
MPEG-4 is the newer and more advanced standard and is known for its ability to compress video to a smaller size without sacrificing quality. MPEG-4 video files have become the standard for video streaming, such as online videos from YouTube, Netflix, and Amazon Prime Video.
To sum it up, MPEG files are a popular video format for compressing video and audio data without losing quality. These file types are used to save movies, TV shows, and other videos. Opening them is as easy as using a media player. As the internet continues to evolve, MPEG-4 is likely to become an even more popular format for video streaming.