What is an Information Technology Consultant (IT Consultant)?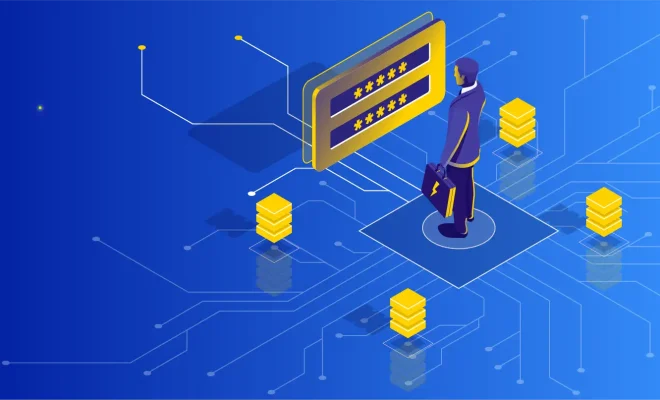 An information technology consultant (IT consultant) is a professional who provides advice and recommendations on how to use technology to solve business problems or improve performance. IT consultants work with organizations of all sizes and across different industries, from small startups to large corporations.
The role of an IT consultant can vary depending on the specific project or client. Some consultants specialize in certain areas of IT, such as network infrastructure, software development, cybersecurity, or cloud computing. Others have a broader skillset and can cover multiple areas of IT.
IT consultants provide a range of services to their clients, including:
– Assessing the IT needs of the organization and developing technology solutions to address those needs
– Evaluating existing IT systems and recommending improvements or upgrades
– Identifying areas where technology can improve business operations, productivity, or profitability
– Providing guidance on IT security and compliance issues
– Implementing and testing new technology solutions and software applications
– Training staff on new technology systems or applications
– Providing ongoing support and maintenance for IT systems.
To be an effective IT consultant, one needs to have strong technical skills and knowledge of current and emerging technologies. They must be able to analyze complex data and communicate their recommendations clearly to non-technical stakeholders. In addition, IT consultants must have excellent problem-solving, project management, and interpersonal skills.
IT consulting is a dynamic and rapidly growing field. As technology continues to evolve and become more critical to business success, the demand for IT consultants is likely to continue to increase. According to the Bureau of Labor Statistics, employment of computer and information technology occupations is projected to grow 11% from 2019 to 2029, much faster than the average for all occupations.
In summary, an IT consultant is a skilled professional who helps businesses use technology to improve their operations and achieve their goals. They provide valuable advice, guidance, and support to organizations of all sizes and across different industries. If you're looking to implement new technology systems or solve IT-related problems within your organization, working with an IT consultant can be extremely beneficial.