What Is an External DAC, and Do You Need One for a PC?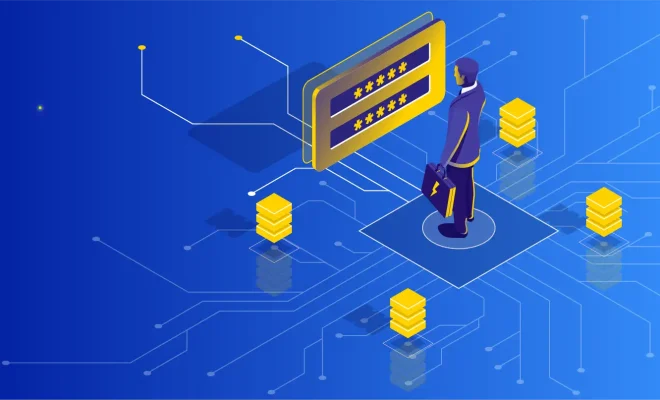 As technology has evolved, we've seen a shift towards digital music consumption. Streaming services, online music stores, and even high-quality MP3s have taken over the market. However, analog sound has still retained its hold over audiophiles, who swear by the warm, natural sound generated by vinyl records and high-end components.
One way to achieve high-quality analog sound is by using an external digital-to-analog converter (DAC). In this article, we'll explore what a DAC is, and whether or not you need one for your PC.
What Is an External DAC?
A digital-to-analog converter (DAC) is a device that converts digital signals to analog signals. It takes the digital data from your music files, and converts them into analog signals that can be amplified and played back through speakers or headphones.
DACs are found in all sorts of devices, including smartphones, computers, and streaming devices. By using an external DAC, you can improve the quality of the analog signal generated by your device, resulting in clearer, more dynamic sound.
A typical external DAC consists of a small box, with an input for your digital source (such as a USB, optical, or coaxial output on your computer), and an output for your headphones or amplifier. Some DACs may also include features such as volume control, digital signal processing, and equalization.
Do You Need an External DAC for Your PC?
Whether or not you need an external DAC for your PC depends on a few factors, such as the quality of your computer's built-in sound card, the quality of your audio files, and your listening preferences.
Most modern computers come with built-in sound cards, which contain a DAC. However, the quality of these DACs can vary depending on your computer's model and price point. Entry-level laptops and desktops often have cheaper sound cards, with lower-quality DACs that may produce a harsh, digital sound. Higher-end computers may have better sound cards, with higher-quality DACs that produce a smoother, more natural sound.
If you're an audiophile, or you demand high-quality sound, an external DAC may be worth investing in. They can improve the sound quality of your music files, particularly those in high-resolution formats (such as FLAC or DSD), by providing more accurate and detailed sound reproduction.
Additionally, if you're using high-end headphones or speakers, an external DAC can provide the power and clarity required to drive them properly. Most sound cards are designed to output enough power for average-quality headphones, but won't be able to handle more demanding audio equipment.
Conclusion
In summary, whether or not you need an external DAC for your PC depends on your listening preferences and the quality of your built-in sound card. If you're looking for high-quality, natural sound, particularly for high-resolution audio files and high-end equipment, an external DAC can be a valuable investment. On the other hand, if you're satisfied with the sound quality of your built-in sound card, or simply don't have the budget for an external DAC, you can continue to enjoy your music as-is.