What is an Electronic Document Management System (EDMS)?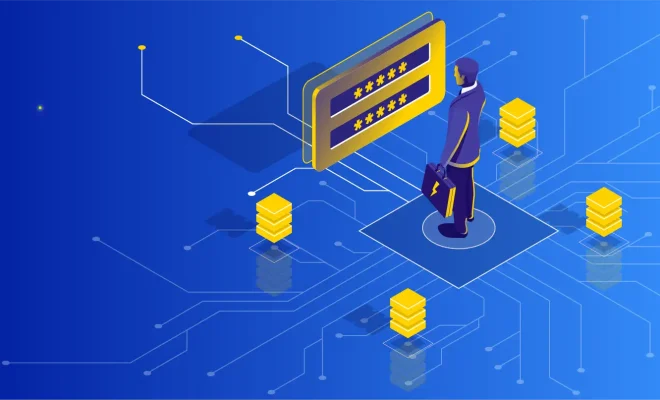 An Electronic Document Management System (EDMS) is a software system that facilitates the storing, managing, and sharing of digital documents within an organization. As businesses continue to grow and their processes become more complex, EDMS offers an efficient way of handling the increasing volume of digital content that needs to be managed.
EDMS solutions allow document creators to electronically digitize and archive paper documents, and create, store and manage electronic documents across an organization.
EDMS offers a number of benefits:
1. Enhanced Security: With an electronic document management system, information security is enhanced. Access to information is only granted to authorized personnel and can be tracked and monitored throughout the approval process.
2. Improved Collaboration: EDMS allows users to share, edit, and update documents simultaneously, improving collaboration and enhancing team effort.
3. Time-saving: EDMS eliminates the manual filing process, allowing users to easily search, locate and retrieve documents in a matter of seconds.
4. Compliance: With EDMS, businesses are able to keep a record of all information and documents, which ensures compliance and makes audits easier.
5. Integration: EDMS integrates with existing systems such as customer relationship management (CRM), enterprise resource planning (ERP) or workflow automation tools.
EDMS can also be implemented through various modes:
1. On-premise EDMS: On-premise EDMS refers to the implementation of an electronic document management system on an organization's servers which are installed within the organization.
2. Cloud-based EDMS: The cloud-based EDMS is hosted in the cloud and can be managed through a web browser. It is a more affordable option and is often faster to deploy.
3. Hybrid EDMS: The hybrid EDMS provides a combination of on-premise and cloud-based, giving businesses the best of both worlds.
Given the multitude of benefits that an EDMS has to offer, it is not surprising that businesses of all sizes are adopting EDMS to streamline their daily operations, reduce costs and ensure security. With an EDMS, businesses have an effective tool that helps them manage critical information without compromising on quality.