What is an Automatic Vehicle Locator (AVL)?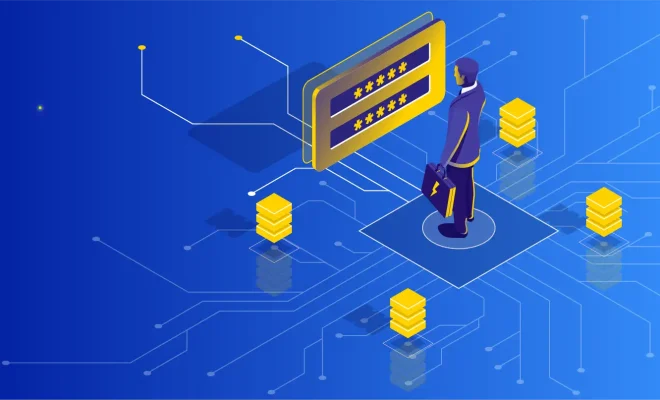 Automatic Vehicle Locator or AVL is a technology used to track and monitor the location of vehicles in the fleet management industry. It is a system that combines GPS (Global Positioning System) and wireless communication technology to give real-time data about the location, speed, direction, and other important vehicle-related information.
An AVL system is designed to provide fleet managers with accurate information about their vehicles, helping them improve their operational efficiency and productivity. For instance, fleet managers can use this technology to monitor the movements of their vehicles, track driver behavior, and monitor fuel usage in real-time.
Some of the features and benefits of AVL technology include:
Real-time monitoring – The AVL technology allows fleet managers to track the position, speed, and direction of their vehicles in real-time using GPS technology. This enables them to quickly and easily locate any vehicle on the road, which can be helpful in case of emergency situations.
Data collection and analysis – The system can also provide data on vehicle performance, fuel consumption, and other important metrics that can be used to improve operational efficiency.
Reduced fuel consumption – AVL systems can be used to monitor the performance of vehicles, enabling fleet managers to identify and address any inefficiencies in fuel consumption. This can help to reduce fuel costs and improve environmental sustainability.
Improved safety – AVL technology can be used to monitor driver behavior, such as speeding, harsh acceleration or braking, and erratic driving. This allows fleet managers to take corrective action to improve driver safety and reduce the risk of accidents.
Optimized routing – AVL technology can be used to optimize routes for vehicles using real-time traffic data. This can result in reduced travel time, fuel consumption, and improved delivery times.
In conclusion, Automatic Vehicle Locator or AVL is a powerful technology that can help fleet managers to better manage their vehicles and drivers. The system provides real-time data on vehicle location, performance, and driver behavior, enabling fleet managers to optimize routes, improve fuel efficiency, reduce accidents, and enhance overall fleet performance. As such, an AVL system is becoming increasingly popular and is quickly becoming a must-have for businesses that rely on transportation.