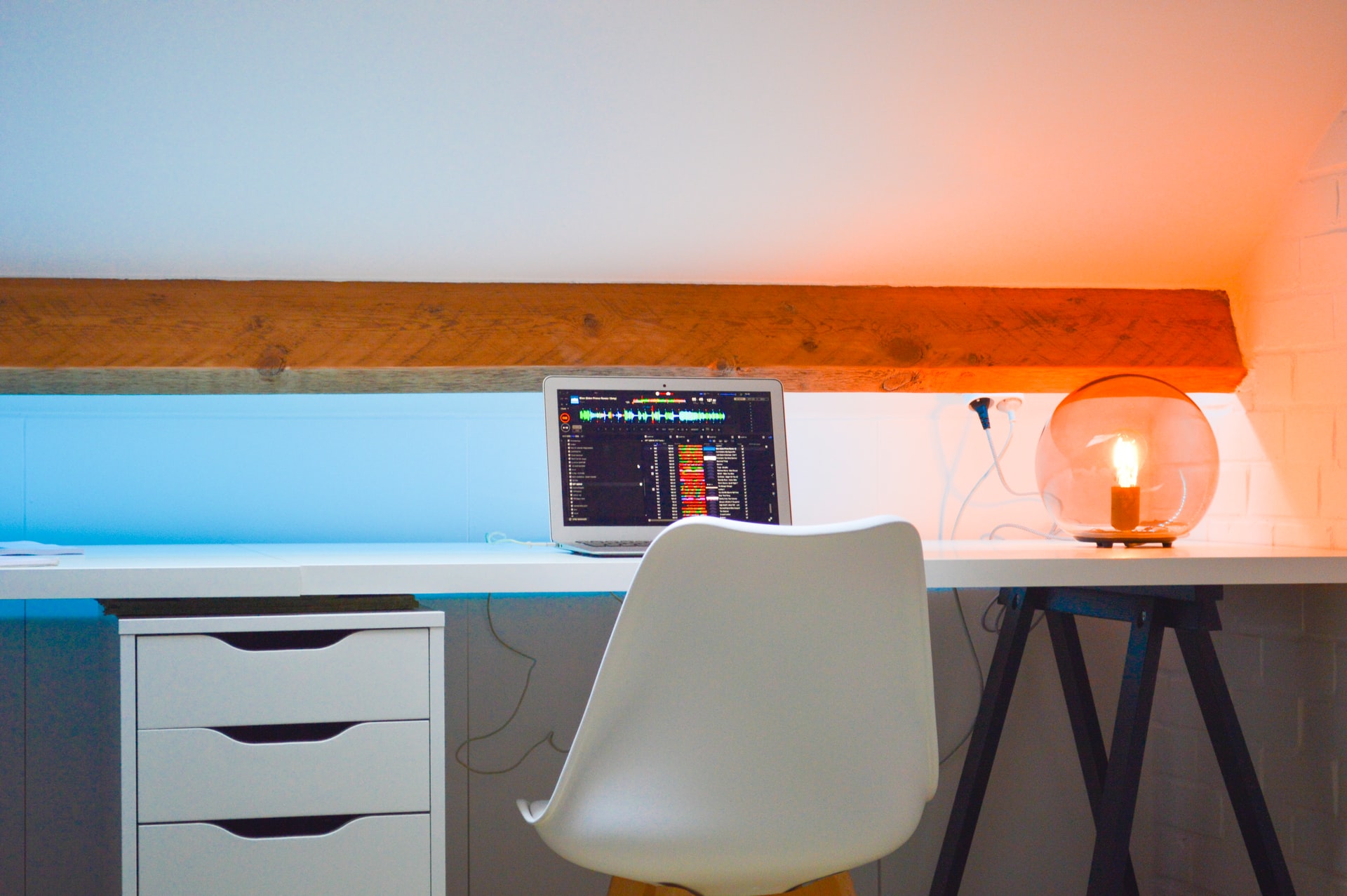 Adobe Photoshop is a widely popular graphics editing tool developed and published by Adobe Inc. Adobe Photoshop has become the essential software for both professional graphic designers and the casual user. The program provides a variety of tools and features, including color correction, layer styles, digital painting, special effects, and more. The software also supports many file formats, including JPEG, PNG, PSD, GIF, and BMP.
One of the amazing features of Adobe Photoshop is the ability to work with layers. A user can work with multiple images, apply layer effects, use textures, change transparency and other elements independently of each other. Layer masks enable users to make picture adjustments and image edits with precision.
Adobe Photoshop also brings a versatile set of image editing tools that allow you to perform various photo editing tasks, like adjusting the color and contrast, resizing and cropping, creating selections and cutouts, adjusting brightness and exposure, and many others. With Photoshop, users can transform regular photos into amazing works of art.
A significant advantage of Adobe Photoshop over other photo editing software is its capability to work with RAW files. Unlike other software that limits photo editing options, RAW files allow you to modify your raw images without reducing the quality of your images.
Adobe Photoshop has an intuitive interface, which makes it easy for beginner users to understand how to use the software. However, advanced users can take advantage of the many features and functions provided. There are many online tutorials and community support for Adobe Photoshop users, making learning easier.
In conclusion, Adobe Photoshop is a powerful graphics editing software that is an essential tool for graphic designers, photographers, and anyone else who creates and edits images. It is a versatile tool that can perform a wider range of image processing and editing tasks while supporting various file formats to export excellent image results. Adobe Photoshop's ease of use and immense features have made it the choice of professionals in the graphics industry.