How to Back Up Your iPhone With iTunes (and When You Should)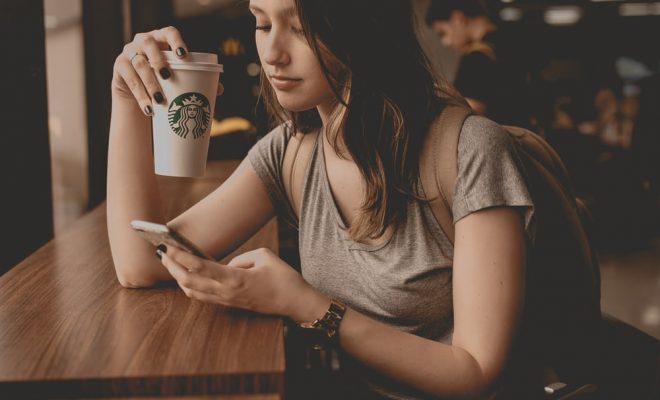 For iPhone users, backing up their devices has become a crucial part of their daily life. With the vast amount of data we store on our phones, it's important to keep a backup of all that information to avoid losing it in case of any unexpected accidents.
One of the best ways to back up your iPhone is to use the iTunes application, available for both Mac and Windows computers. In this article, we'll go through step-by-step instructions on how to back up your iPhone with iTunes and when you should.
Step-by-Step Instructions:
1. Launch iTunes and connect your iPhone to your computer using a USB cable.
2. Once your iPhone is connected, click on the iPhone icon on the top left corner of the iTunes window.
3. Click on the "Summary" tab located on the left side of the screen.
4. Under the "Backups" section, select "This computer."
5. Click on "Back Up Now" to start the backup process.
It's important to note that the first backup can take a while to complete, depending on the amount of data stored on your phone. Subsequent backups will be much faster, as only the new or modified files will be backed up.
When Should You Back Up Your iPhone?
1. Before Upgrading Your iPhone or iOS
If you're planning to upgrade your iPhone or the iOS running on it, we recommend backing up your device first. This ensures all your data, settings, and apps are saved, and can be restored easily.
2. Before Repairing or Replacing Your iPhone
In case of accidental damage or lost/stolen phone, a backup will ensure that all your data and apps are retrieved back in new device, without missing any important files.
3. Regular Backups
It's always a good practice to back up your iPhone regularly, especially if you frequently store new data, photos or contacts on your phone. This ensures you don't lose any important files, even if your phone is lost or stolen
In conclusion, backing up your iPhone with iTunes is easy and hassle-free. With just a few clicks, you can secure all your data, photos, contacts, and more in case of unexpected loss. Whether you're planning to upgrade, repair, or just as a precautionary measure, it's important to regularly back up your iPhone data to avoid any data loss.