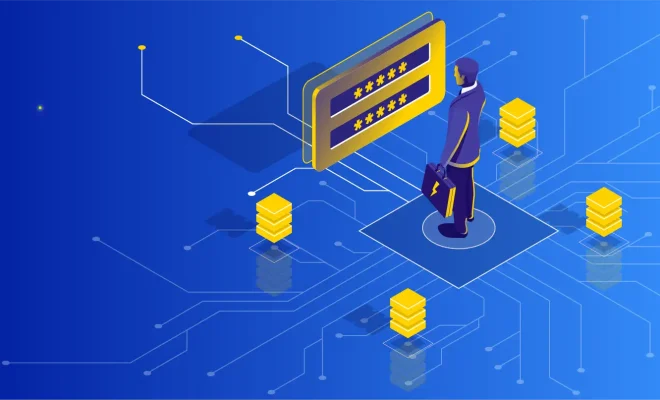 A virus scan is a process of checking a computer or other electronic device for any malicious software that may have infected the system. This software can include viruses, Trojans, spyware, and other types of malware, which can cause havoc on your device by damaging files, steal your sensitive data or even take control of your machine.
Virus scans can be performed using a variety of methods, including antivirus software, online tools, and manual inspections by experienced professionals. Typically, a virus scan will scan your device's hard drive, looking for signs of any malicious code or suspicious activity.
Antivirus software is the most common way to perform a virus scan. These programs can be downloaded and installed on your device, where they run in the background and scan your system for any malicious activity, often in real-time. These programs often use virus signature databases to identify known threats, which can be updated regularly to stay ahead of new threats.
Online virus scans are also widely available and can be accessed through web browsers. These scans use cloud-based technology to check your device for any potential threats. Online virus scans are less reliable than traditional antivirus software since they rely on an internet connection to clean up your device. They are also less likely to find deep-rooted threats that may be hiding within your device's files.
Manual inspections are suitable for experienced professionals who use specific software to scan your device, which includes searching the entire system, checking logs, inspecting file structures, and reviewing software behavior. Manual inspections are time-consuming and labor-intensive, more expensive than other methods due to the high levels of experience and expertise required.
It's essential to perform a virus scan regularly to ensure your device's safety and security. Most antivirus software can be scheduled to run scans automatically, reducing the need for manual intervention. If you notice any signs that your device may be infected, such as slow or erratic behavior, unsolicited popup ads, or unexpected crashes, you should perform a scan immediately.
In conclusion, a virus scan is an essential part of maintaining your device's safety and security. Whether you choose to use antivirus software, online tools or manual inspections, the detection and removal of viruses, malware and spyware is critical to keeping your device in optimal condition. Stay protected from malicious attacks by performing regular virus scans.