What Is a VPN Router, and Should You Use One?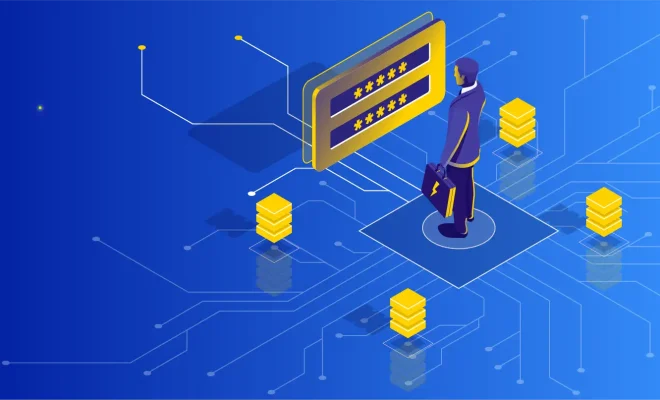 A VPN (Virtual Private Network) router is a device that acts as a gateway to protect your online privacy by encrypting the internet connections and hiding the IP address from hackers and advertisers. Think of it as a secure tunnel that connects your device to the internet, with all the data passing through it being encrypted.
Should you use a VPN router? It depends on your internet usage and privacy concerns. If you work remotely, regularly use public Wi-Fi, or wish to bypass geo-restrictions for streaming services, a VPN router can be an invaluable tool.
Here are some benefits of using a VPN router:
– Protect Your Online Privacy: By encrypting internet traffic from all the connected devices, a VPN router keeps your data secure from hackers and snoopers, making it almost impossible for third parties to track your online activity.
– Access Geo-Restricted Content: Many streaming services and websites restrict content based on your location. A VPN router bypasses such restrictions by masking your IP address with one from a different country.
– Multiple Devices Can Connect Simultaneously: A VPN router allows multiple devices to connect simultaneously, making it a great option for households and small businesses. All the devices on the network will be protected by the VPN, without having to install individual VPN apps.
– Improve Your Internet Speed: If your ISP (Internet Service Provider) is throttling your internet speed, a VPN can help to bypass these restrictions and give you faster connections.
However, there are some downsides to using a VPN router. Here are a few things to consider:
– Cost: VPN routers can be expensive, and setting them up can be challenging for those who are not tech-savvy. Make sure you buy a router that supports VPN connectivity and has decent hardware specs to handle the encryption.
– Overheads: VPN routers can slow down the internet speed due to the encryption processes. Cheaper VPN routers may not be able to handle high traffic or multiple VPN connections, reducing the network's performance.
– Complexity: Setting up the VPN router can be challenging and time-consuming, as it requires configuring the router's firmware, setting up the VPN service, and ensuring compatibility with your devices.
In summary, a VPN router can be an excellent investment for online privacy and security, especially for those who work remotely, use public Wi-Fi regularly, or wish to access geo-restricted content. However, the cost, complexity, and overheads of a VPN router may not be worth it for everyone. It's essential to weigh the pros and cons before making a decision.