How to Send Encrypted Emails in Thunderbird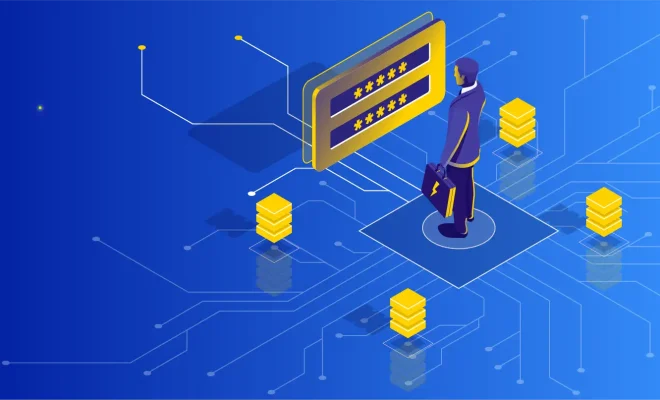 Privacy and security are top priorities for most people, especially when it comes to communicating online. Email is one of the most commonly used messaging platforms, but it is not inherently secure. Fortunately, Thunderbird, a free and open-source email client, offers the option to send encrypted emails, making sure that only the intended recipient can see its content.
Here's how you can send encrypted emails in Thunderbird:
Step 1: Install Thunderbird and Enigmail
Enigmail is an add-on for Thunderbird that allows you to encrypt and decrypt messages. If not already installed, you can download it from the Enigmail website and install it as an add-on to your Thunderbird email client.
Step 2: Generate Your Keys
To send encrypted emails, you need to generate a public and private key pair. Go to the Thunderbird menu bar, select Enigmail > Key Management, and click Generate. Follow the prompts to complete the process.
Step 3: Share Your Public Key
To exchange encrypted emails with someone, you need to share your public key with them. You can either upload it to a public key server or send it directly to the recipient. To send it directly, go to Key Management, right-click on your public key, select "Send Public Keys by Email", and enter the recipient's email address. They can then import your public key into their Thunderbird client.
Step 4: Compose and Send Your Encrypted Email
To compose an encrypted email, click on the "Write" button in Thunderbird, and you'll see an Enigmail menu. The Enigmail icon should have a closed lock icon next to it, indicating that the message will be encrypted before it is sent. Type your message, attach any files, and click on send.
Step 5: Decrypting Encrypted Emails
To decrypt an encrypted email you receive, open it in Thunderbird. The Enigmail addon automatically decrypts the email when you enter your private key password. You can then read the message as usual.
Conclusion
Thunderbird is a powerful email client that offers a range of features to help you communicate securely. By following these simple steps, you can send encrypted emails using Thunderbird, ensuring that your communications remain private and secure. Remember to keep your private key safe and share your public key only with trusted individuals. With these precautions in place, you can enjoy secure email communication.