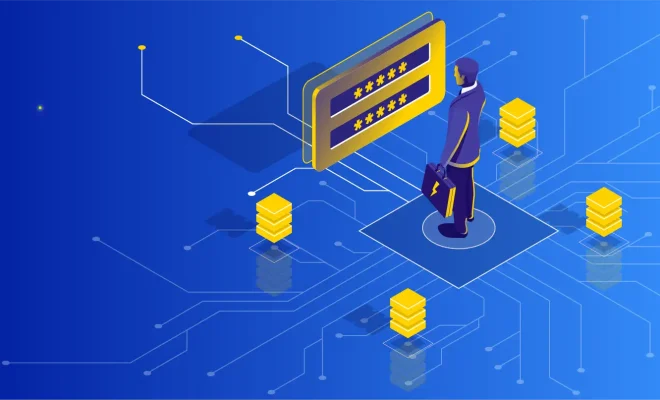 A vanity domain is a unique web address that is customized to reflect a specific individual or brand. It is essential for individuals or businesses who want to establish an online presence and distinguish themselves from competitors.
The term vanity domain comes from the idea that it is used to boost the ego or self-promotion of an individual or business. It does not have to be reserved strictly for personal use, as businesses can also use it to bolster their brand identity.
While traditional domain names consist of a generic name followed by a top-level domain extension like .com or .org, vanity domains can be personalized with words or phrases that are specific to an individual or company. This personalization makes them unique and easy to remember.
Vanity domains can also provide businesses with a competitive edge. Suppose two competitors offer similar services or products, but one has a personalized domain name. In that case, the one with the vanity domain would likely attract more visitors to their website and generate more business.
When selecting a vanity domain, it is essential to consider the following factors:
Relevance: It should be relevant to the content or purpose of the website.
Memorable: It should be easy to remember and spell.
Search Engine Optimization (SEO): It should include keywords that are relevant to the website's content, making it easier for search engines to find.
Trademark infringement: Businesses should avoid using trademarks belonging to others, as it could lead to legal issues.
In conclusion, vanity domains are a powerful tool for individuals and businesses seeking to establish a personalized and easily memorable online presence. With the right combination of relevance, memorability, SEO, and avoiding trademark infringement, a vanity domain can be a valuable asset for any brand.