What is a Validity Check?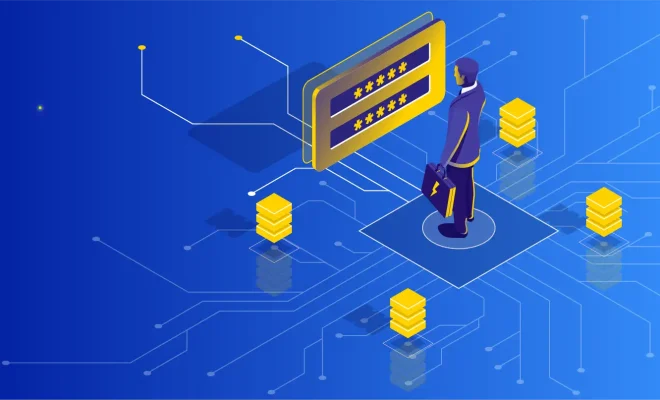 In the world of data analysis, a validity check is a fundamental process that seeks to determine whether a given data set is trustworthy, accurate, and error-free. Essentially, the objective of this process is to ensure that the data meets the specific requirements of a study, analysis, or research project.
Validity checks can be regarded as an integral part of data cleaning or preparation, where it involves the scrutiny of the data set to identify and correct errors, inconsistencies, inaccuracies, and misreported data. Once the data has been cleaned or prepared, the next step involves conducting a validity check, which is implemented to ensure the integrity and accuracy of the data set.
The process of performing a validity check requires a thorough understanding of the data, the context in which it was collected, and the purpose of the analysis. It involves the use of a range of tools and techniques designed to identify the types of errors and inconsistencies, including missing data, irrelevant responses, outliers, and inconsistent or illogical patterns.
One common tool used in carrying out a validity check is the cross-checking technique. This technique compares one data set against another to ensure that they are consistent and accurately reflect the same information. For instance, in a study that collects data from multiple sources, it is important to ensure that the data obtained from each source is consistent and accurately reflects the same information.
Another common tool used in a validity check is the triangulation technique, which involves using multiple methods or instruments to gather data. By using multiple sources to gather data, the validity check aims to minimize the effects of measurement error or bias that can occur in a single data source.
The use of statistical analysis tools such as tests of significance, multivariate analysis, and regression analysis can also be used to conduct a validity check. These tools help to identify patterns and relationships in the data set that may indicate errors, inconsistencies or inaccuracies.
In conclusion, the validity check is an essential step in ensuring the accuracy and integrity of a data set. It helps to ensure that the data meets the specific requirements of the study or research project and provides the foundation for a robust analysis. Through the use of a range of tools and techniques, researchers can improve the quality of their data, minimize error and bias, and produce reliable results.