What Is a TikTok POV? How to Make Your Own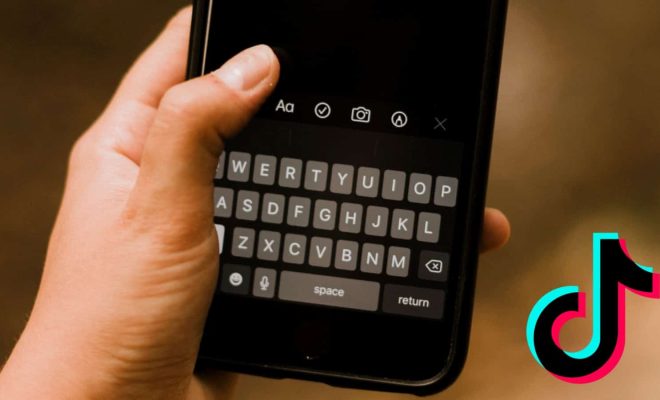 TikTok POV (point of view) is a creative way of storytelling that has become increasingly popular on the social media platform. Through this technique, creators can transport their audience into different scenarios and provide a fresh perspective on their experiences.
So, what is TikTok POV exactly? It's a storytelling device that is used to create captivating content that puts the viewer inside the experience. TikTok users film as if they are experiencing an event themselves and use the first person point of view to narrate and give context.
For example, a POV video could be someone waking up in a haunted house and the audience experiences the fear and anxiety that the character is feeling. POV videos can be funny, scary, heart-warming, romantic, or almost anything in-between. They are a fun and creative way to engage with your audience and establish a deeper level of connection with them.
To create a TikTok POV video, there are a few simple steps to follow:
1. Choose your scenario: Think of an interesting or compelling situation that you want to put your viewers in. This could be something funny, like pretending to be a clumsy waiter or a spooky scene where you're lost in the woods.
2. Establish the setting: Once you know what scenario you want to portray, set the scene. This could be as simple as filming in your living room or going to a specific location that fits your idea.
3. Use a first-person perspective: POV videos are all about putting the audience in the character's shoes. Use the front camera on your phone and film as if you are the character experiencing the event.
4. Add music and narration: To heighten the effect of your POV video, it's important to add music and narration. The music should match the mood you're trying to convey, and the narration can help give context and connect with your audience.
5. Edit and post: The final step is to edit your video and post it on TikTok. You can add filters, transitions, and other effects to make it stand out.