What Is a High Resolution JPEG?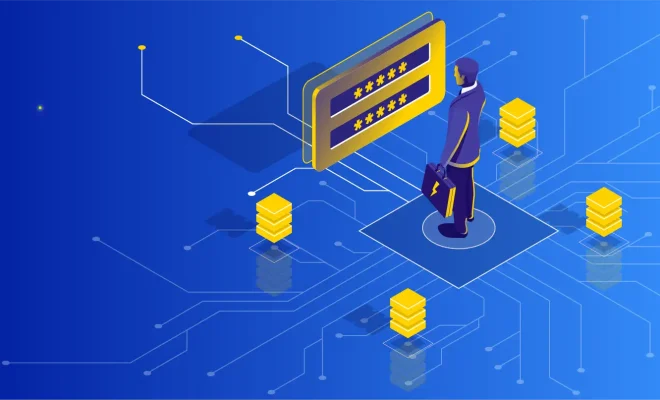 A High-Resolution JPEG (Joint Photographic Experts Group) image is a digital image format that stores a large number of pixels per inch (ppi). Essentially, if you want your images to appear crisp and clear, with vibrant colors and sharp details, a high-resolution JPEG is the way to go.
The resolution of an image is measured in pixels. A pixel is a tiny dot of color that makes up an image. The more pixels an image has, the higher its resolution. You can think of resolution as the level of detail or clarity in an image. With a high-resolution JPEG file, you can zoom in on an image without losing the sharpness of the image.
High-resolution JPEG images are ideal for printing, as well as for websites and social media platforms. When an image has a high resolution, it looks great across all mediums. Whether it is viewed on a computer screen or printed on a large canvas, a high-resolution image retains its detail, clarity, and sharpness.
One of the key benefits of high-resolution JPEG images is that they can be edited and manipulated without sacrificing image quality. When you enlarge a low-resolution image, the image can become pixelated and lose its crispness. However, a high-resolution image can be enlarged without losing image quality.
Another benefit is that high-resolution JPEG images tend to be larger in file size. The larger the file size, the more detail and quality is retained in the image. This makes high-resolution JPEG images perfect for printing. When a high-resolution JPEG is printed, it produces sharp and vibrant images that are true to life.
So, if you're looking to create high-quality images or are a professional photographer, a high-resolution JPEG is the way to go. Whether it's for social media, your website, or for printing purposes, high-resolution images guarantee excellent results. With crisp details, vibrant colors, and a sharp finish, you can be sure that your images will stand out from the rest.