What is a Heat Sink and Fan (HSF)?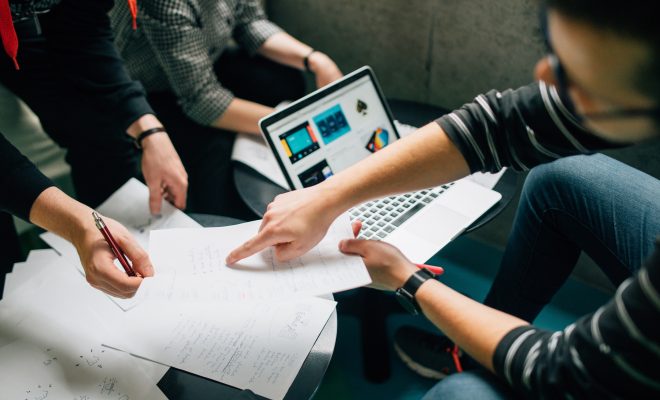 A heat sink and fan (HSF) is a cooling system used to dissipate heat from the processing units of electronic devices, such as CPUs and GPUs. A heat sink is primarily a passive device that helps to transfer heat generated by the device to a larger surface area to distribute the heat more efficiently. Meanwhile, a fan is an active device which helps to increase the airflow and remove hot air from the device, improving its cooling efficiency.
The heat sink is made of a thermally conductive material, typically aluminum or copper, and consists of fins that increase its surface area, allowing the heat to dissipate more effectively. Heat sinks usually have a large surface area since they rely on the natural process of heat transfer to cool the heat source. The heat sink is usually attached directly to the heat source using thermal paste, which helps in the efficient transfer of heat to the heat sink.
The fan, on the other hand, is designed to move air at a specific velocity over the heat sink surface, which supports the heat transfer process. The fan provides additional cooling to the heat sink, removing the stagnant layer of air, and increasing the thermal exchange rate between the heat sink and air. The fan also increases convection, which is the transfer of heat from the surface of a solid object to a fluid by the motion of the fluid.
Combining both the heat sink and fan provides a more efficient cooling solution since it uses both passive and active methods to remove heat from the electronic device. With these devices, heat can be controlled during operation, preventing damage from overheating or premature equipment failure.
In conclusion, the HSF is essential in the process of cooling electronic devices. Heat is generated by the operation of electronic devices and a heat sink may not alone dissipate it efficiently, making it necessary to have a fan that actively transfers heat and air to increase cooling. As such, heat sink and fan devices have become an essential part of many electronic gadgets to ensure smooth and safe operation.