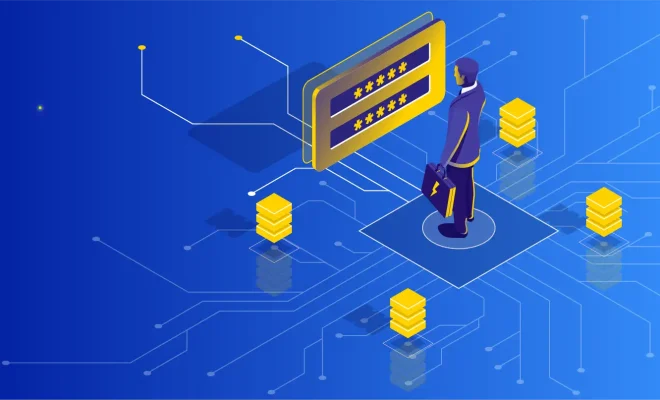 As an AI language model, I can explain what is a splash page?
A splash page is the first page of a website that appears when visitors enter the site. It is usually visually attractive and features a large image or video with a brief tagline or call-to-action, designed to captivate the user's attention and entice them to explore further. A splash page can also include links to different sections of the website, announcements, special offers or promotions.
Splash pages are often used for promotional purposes, or to establish a company's branding or image. For example, a retailer may use a splash page to announce a sale, while a musician may use one to showcase their latest album release.
There are different types of splash pages, and the choice largely depends on the website's purpose and audience. Some of the most common types of splash pages are:
Welcome splash pages: these are designed to provide visitors with an introduction to the website, and to encourage them to browse further.
Launch splash pages: these are used to announce the launch of a new website, product or service. They usually feature a countdown timer or a teaser video to generate excitement and anticipation.
Age verification splash pages: these are used for websites that contain age-restricted content or products, and require visitors to confirm their age before entering.
Lead capture splash pages: these are designed to capture visitors' contact information, such as their email address or phone number, in exchange for access to exclusive content or promotions.
While splash pages can be effective in engaging and converting visitors, they can also be a source of frustration if not implemented correctly. A splash page that takes too long to load or is difficult to navigate can deter visitors from exploring the rest of the site.
Therefore, it is essential to ensure that splash pages are well-designed, responsive, and optimized for both desktop and mobile devices. Best practices for splash pages include keeping them simple, concise, and visually appealing, with clear and easy-to-understand calls-to-action.
In conclusion, a splash page can be a valuable addition to a website's marketing strategy. When executed correctly, it can effectively engage and convert visitors, while also establishing a company's brand or image.