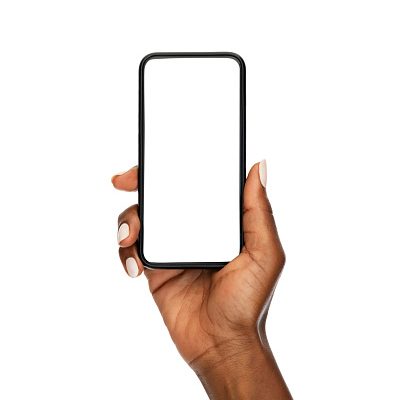 A smartphone is a mobile device that combines the functions of a traditional mobile phone and a personal computer. These devices are handheld, wireless, and have the capability to connect to the internet. Some of the features of a typical smartphone include email, web browsing, messaging, GPS navigation, and camera.
Smartphones often come equipped with a variety of sensors and other advanced hardware features, like accelerometers, gyroscopes, and touchscreens. The touchscreen is a significant aspect of smartphones that, when combined with an operating system with touch input support, allows for user interaction through a graphical user interface.
The mobile operating systems used on smartphones include iOS, Android, BlackBerry OS, Windows, and Symbian. These operating systems are designed to accommodate third-party software applications, often available through digital distribution platforms like the Apple App Store and Google Play Store. A smartphone user can easily download and install the applications that suit their needs from these platforms.
In addition to communication and entertainment applications, smartphones have a critical function in everyday life. Smartphones have become a primary means of managing professional and personal life, which includes managing schedules, setting reminders, sending emails, and managing money.
Smartphones have become an essential part of daily life and have revolutionized the way people interact with the world. They have also contributed towards bridging the gap between communication and entertainment services, making it easier to stay connected and entertained on the go. Whether it is for personal or professional use, purchasing the right smartphone can help manage and organize all aspects of your life.