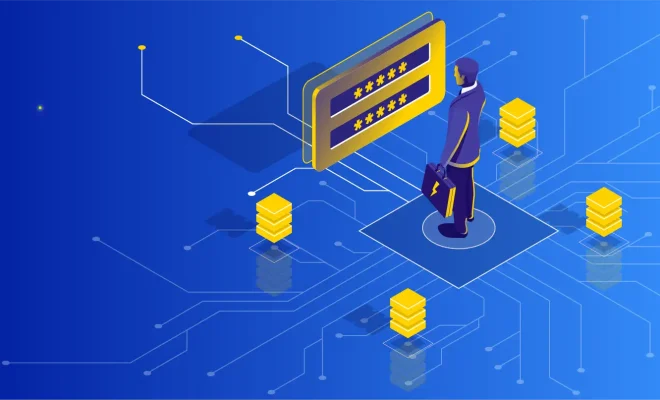 As technology continues to advance, the need for efficient and dependable computer systems becomes more crucial. One vital aspect of these systems is the server room.
A server room, or data center, is a facility that houses the primary computing resources of an organization. It holds the essential computer servers, storage systems, and other equipment, such as networking devices, backup systems, and cooling systems. In essence, it is the central hub or nerve center of an organization.
The server room is designed to ensure the optimal functioning of the computer systems. It is typically a secure, temperature-controlled room, with specialized cooling systems to prevent overheating that could cause damage to the equipment. The room is also managed to minimize risks of electrical fires, water leaks, and other hazards that could damage the computers and sensitive data.
The server room must be carefully planned, installed, and maintained to keep it operating optimally. Such rooms are typically located in a facility that has multiple power supplies with additional backup generators to ensure power continuity. These generators can keep the servers running without interruption if the main power source goes down to protect critical functions.
Inside the server room, the servers should be arranged in a way that maximizes space utilization and eases access for maintenance. The servers and other equipment must be appropriately labeled and wired to ensure the proper configuration and wiring of the servers.
In summary, the server room is a crucial aspect of any organization's computing resources. Its function is to store and manage the critical equipment to ensure that the data and applications the organization relies on are always available. With an optimal server room, enterprises can minimize downtimes, reduce costs related to equipment maintenance, and improve their overall efficiency.