What is a Qualified Security Assessor (QSA)?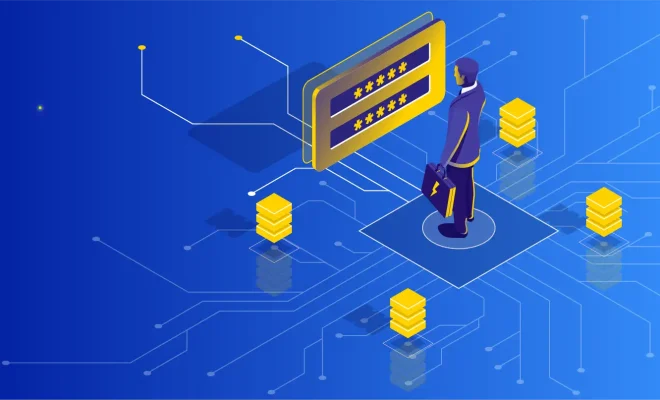 A Qualified Security Assessor (QSA) is an individual or organization that is certified by the Payment Card Industry Security Standards Council (PCI SSC) to assess and validate the compliance of merchants and service providers with the Payment Card Industry Data Security Standard (PCI DSS).
PCI DSS is a set of security requirements designed to ensure that organizations that handle payment card data maintain a secure environment, protecting sensitive information from unauthorized access, theft, or disclosure. The standard applies to all organizations that accept, store, process, or transmit credit card information, regardless of their size or the number of transactions they handle.
To comply with PCI DSS, merchants and service providers are required to undergo periodic audits conducted by independent third-party assessors, such as QSAs. QSAs are qualified and certified individuals who have demonstrated their proficiency in the PCI DSS framework, security assessments, and technical controls.
QSAs are responsible for conducting the full PCI DSS assessment, including the on-site assessment, validation of compliance, and submission of the assessment report to the acquiring bank or payment brand. They must also verify that the merchant or service provider has implemented appropriate controls to protect cardholder data and ensure compliance with all PCI DSS requirements.
To become a QSA, individuals must complete an intensive training program offered by the PCI SSC, and pass a rigorous certification examination. They must also maintain their certification by attending regular training courses and passing ongoing assessments to stay up-to-date with the latest PCI DSS standards.
QSAs play a crucial role in maintaining the security and integrity of the payment card industry. By ensuring that merchants and service providers comply with the PCI DSS standards, QSAs help to reduce the risk of data breaches and protect consumers from fraudulent activity.
In summary, QSAs are highly trained and certified professionals who provide independent assessment and validation of PCI DSS compliance for merchants and service providers. They help protect the integrity and security of the payment card industry, maintaining consumer trust and confidence in electronic payments.