What is a Quad-Core Processor?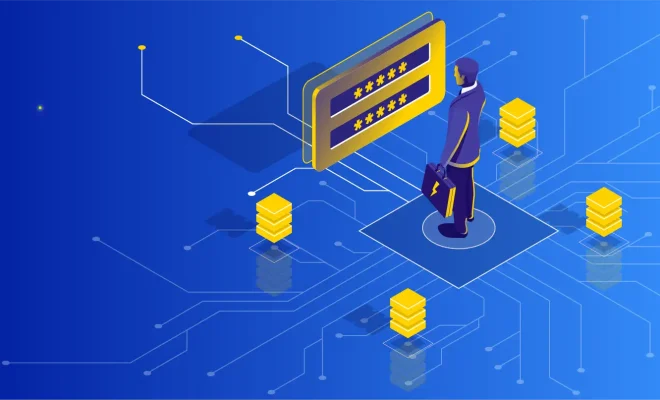 A quad-core processor is a type of central processing unit (CPU) that has four individual processing cores within a single CPU chip. These cores work together to execute tasks more efficiently, allowing for faster and more efficient computations. Quad-core processors are commonly used in a wide range of devices, from desktop computers and laptops to smartphones and gaming consoles.
In essence, a quad-core processor is four CPUs combined into one. Each core operates independently, allowing the processor to handle multiple tasks at once. This is known as parallel processing, and it enables the processor to handle more instructions per clock cycle. For example, if one core is occupied with a task, the other cores can still complete other operations, making the overall process faster and more efficient.
One of the most significant advantages of quad-core processors is their ability to handle complex applications and multitasking. With four cores, the processor can handle multiple programs and applications simultaneously, providing a smooth and seamless user experience. Gamers, for instance, can enjoy uninterrupted gameplay while simultaneously running other applications in the background, such as a web browser or music player.
Quad-core processors also provide significant benefits for demanding applications, such as video editing and 3D modeling. These applications require a significant amount of computational power, so multiple cores allow them to run more smoothly and efficiently. As a result, rendering times are reduced, and users can work on more complex projects without delays or lag.
When it comes to specifications, quad-core processors typically have a clock speed, measured in gigahertz (GHz), which determines how many instructions the processor can execute per second. In addition, they have a cache, which is a small amount of memory on the processor that stores frequently used data. The cache helps speed up operations by providing quicker access to necessary information. In conclusion, quad-core processors offer significant benefits for computing devices, as they provide faster and more efficient processing power for complex and demanding applications. They allow users to multitask smoothly and effectively, rendering times are reduced, and overall performance is improved. With advancements in technology, quad-core processors are becoming increasingly popular and are likely to become the standard in many devices in the future.