How to Restart a MacBook Pro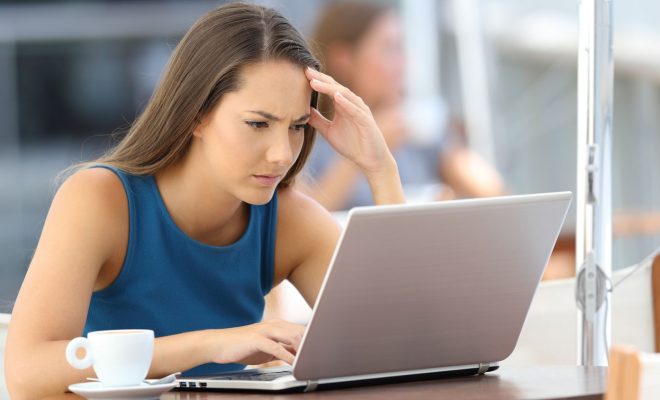 If you're experiencing issues with your MacBook Pro, restarting your computer often helps to solve a variety of problems. Fortunately, restarting a MacBook Pro is a quick and easy process, and you can do it in just a few simple steps.
Here's how to restart a MacBook Pro:
1. Save any open files or documents: Before restarting your MacBook Pro, you should save any open files or documents to prevent data loss. If you're working on an app that doesn't provide an autosave feature, be sure to manually save your work before restarting.
2. Close running applications: Close any running applications or programs that might be interfering with your computer's performance. You can do this by pressing Command + Q while the app is active or by clicking on the app in the menu bar and selecting Quit.
3. Click on the Apple menu: The Apple menu is located in the top left corner of your screen. Click on the Apple icon to open the menu.
4. Select Restart: From the dropdown menu, select the Restart option. Your MacBook Pro will prepare for a restart and give you a countdown.
5. Wait for your MacBook Pro to restart: Once your MacBook Pro begins the restart process, wait patiently as it shuts down and restarts. It may take a few minutes for your computer to reboot fully.
6. Check to make sure the restart was successful: After your MacBook Pro has restarted, you should check to make sure that everything is functioning correctly. Open some of the apps and documents you were working on before to ensure that they're still accessible.
In conclusion, restarting your MacBook Pro is a simple and effective way to troubleshoot various issues with your computer. If you're experiencing problems with your device, a quick restart might be all it takes to get everything back up and running smoothly. By following the steps outlined above, you can easily and safely restart your MacBook Pro.