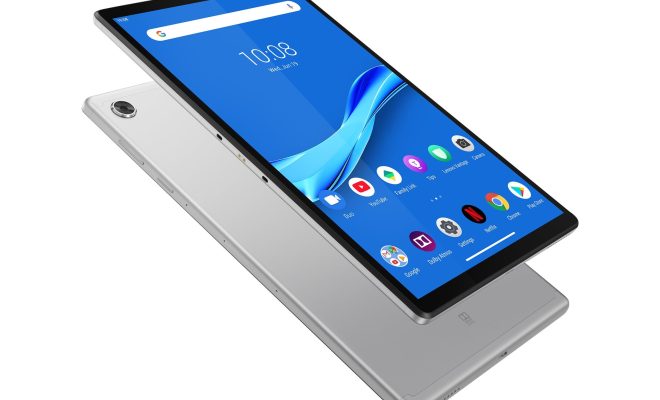 A phablet is a type of mobile device that combines the features of a smartphone and a tablet. The term "phablet" is derived from the words "phone" and "tablet," indicating its dual-purpose nature.
Phablets are typically characterized by their larger screen size and advanced features that enhance the user experience. The screen size of a phablet usually ranges from 5.5 inches to 7 inches. This makes it larger than most smartphones but smaller than tablets.
The larger screen size of a phablet provides several benefits to users. It offers a better viewing experience, particularly for streaming videos, playing games, and browsing the web. It also makes it easier to read emails, texts, and other documents. Additionally, the bigger screen allows for better multitasking capabilities, such as using split-screen mode to run two apps at once.
Phablets often come equipped with high-end features such as a powerful processor, a large amount of storage space, and advanced camera functionalities. These features make phablets suitable for various work and leisure activities. With such powerful hardware, it is common to see phablets used for professional use such as presentations and innovative new apps that users often switch from their laptops.
One of the main advantages of a phablet is its portability. It allows users to carry a single device instead of both a smartphone and a tablet, which can be more convenient and less cumbersome. The combination of screen size and portability makes phablets ideal for people who like to consume content on the go.
However, there are some drawbacks to using a phablet. One is that the bigger size may not suit everyone's needs. The device may be too bulky for some people, making it harder to carry around. Moreover, the larger screen size can drain the battery faster, reducing the device's battery life.
Phablets have become increasingly popular in recent years. With their larger screen size, enhanced features, and better user experiences, they offer a great alternative to conventional smartphones and tablets. They have also become more affordable, making them accessible to a wider range of consumers.
In summary, a phablet is a mobile device that offers the functionality of both a smartphone and a tablet. It provides a larger screen size and advanced features, making it ideal for people who love to consume content on the go. While it may not be perfect for everyone, phablets are a great alternative to traditional mobile devices for many consumers today.