How to Map Multiple Locations on Google Maps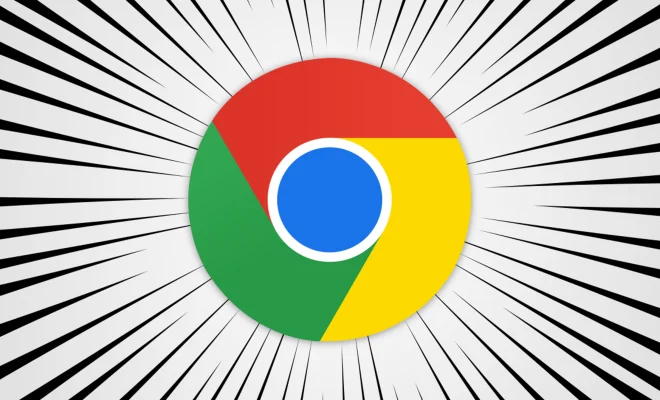 Google Maps is an essential tool when it comes to exploring a new place or getting directions to a specific location. It can also be used to create customized maps, containing multiple locations, that can be shared with others. This feature is especially helpful for individuals, event planners, and businesses who are interested in highlighting specific areas of interest. Follow the steps outlined below to learn how to create your own custom map with multiple locations on Google Maps.
Step 1: Sign In to Google Maps
To get started, visit the Google Maps website and sign in using your Google account. If you do not have a Google account, create one for free. This will help you save your map and create multiple maps without having to start over.
Step 2: Create a New Map
Once you have signed in to Google Maps, click on the "Menu" button found in the top left corner of the page. From the drop-down list, select "Your Places" and then choose "Maps". Next, click on the "Create Map" button to begin.
Step 3: Add Multiple Locations
To add multiple locations to your map, click on the "Add Marker" button found in the top left corner of the page. This will allow you to place a marker for each location you want to include on your map. You can also add additional details about each location, such as a name or description, by clicking on the marker and selecting "Edit".
Step 4: Customize Your Map
After you have added all of the locations you want to highlight on your map, you can customize it to fit your specific needs. You can change the style of the map by selecting the "Base Map" option and choosing a different style. Additionally, you can add layers to your map that provide additional information, such as public transportation routes or bike paths.
Step 5: Share Your Map
Once you have finished customizing your map, you can share it with others by clicking on the "Share" button found in the top right corner of the page. You can then choose to share the map via email or by copying and sharing the embed code.
In conclusion, creating a customized map with multiple locations on Google Maps is a simple and easy process that can be completed in just a few steps. Whether you are planning a trip, highlighting local attractions, or showcasing your business, Google Maps can help you create a map that is tailored to your needs. Use this guide to start creating your own custom map and explore all of the features that Google Maps has to offer.