How to Password Protect Folders on Mac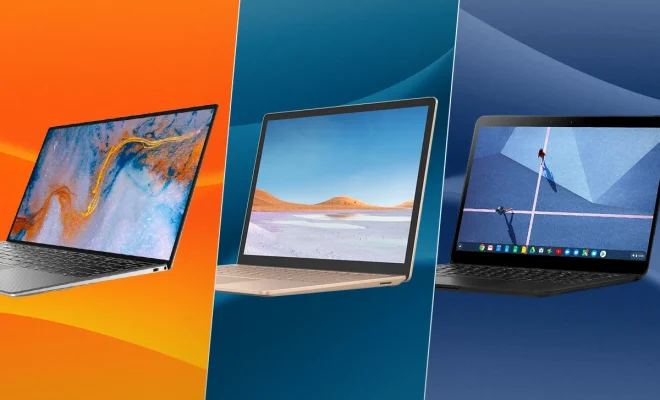 As more people transition to remote work and online collaboration, the need for better data security becomes more important than ever. One step you can take to ensure your sensitive files are secure is to password protect your Mac folders.
Fortunately, it's quick and easy to do. This article will walk you through the steps you need to take to password-protect your folders on a Mac.
Step 1: Create a New Folder
To begin, you need to create a new folder that you want to password protect. To do this, click on the File menu, select New Folder, and give it a name.
Step 2: Launch Disk Utility
Next, go to your Applications folder and launch Disk Utility, which you can find in the Utilities folder. Once it's open, click on the File menu, select New Image, and then select Image from Folder.
Step 3: Choose Folder for Encryption
When you're prompted to do so, select the folder you just created, and then click Choose. This will encrypt the folder and create a new image file that has the same name as the folder but with a .dmg file extension.
Step 4: Set Encryption Options
After this, you'll be prompted to set your encryption options. Here's what you need to do:
– Choose 128-bit AES encryption.
– Enter the password you want to use to protect the folder.
– Make sure the Encryption option is set to "sparse disk image."
Finally, click on the Save button.
Step 5: Mount Your Encrypted Folder
Once the new image file is created, you need to mount it. Find the new .dmg file in your Finder and double-click on it. You'll be prompted to enter the password you just created. Once you've done this, your encrypted folder will appear in your Finder.
Step 6: Set up Your Encrypted Folder
Now that you've mounted the encrypted folder, you can move all of your critical files and documents into it. As long as the image file remains mounted, you can access the files within the encrypted folder just like any other folder.
Step 7: Unmount the Image File
When you're done working with your encrypted folder, make sure to unmount it. To do this, just click on the eject icon next to the disk image in your Finder. You'll be prompted to enter your password one last time before it is unmounted.
And that's it – your folder is now password protected. Remember to choose a strong, complex password to ensure maximum security for your files.
In conclusion, the process of password-protecting a folder on a Mac is straightforward and uncomplicated. By following the steps outlined above, you can ensure that your most sensitive files and documents are kept secure from prying eyes.