What is a PCI Compliance Audit?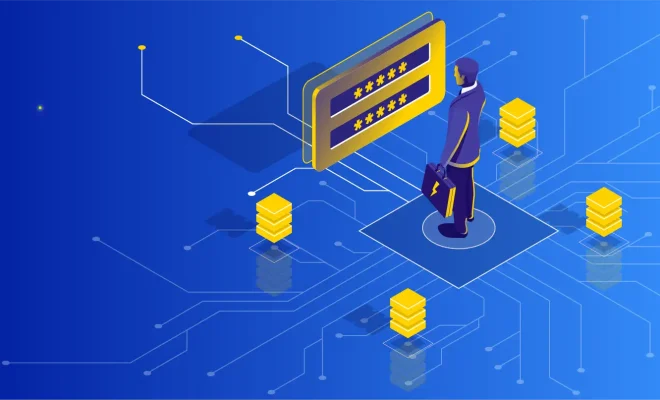 In the ever-growing world of online transactions and e-commerce, securing sensitive financial data has become a top concern for businesses. The Payment Card Industry Data Security Standard (PCI DSS) was introduced to help protect against cyber attacks and fraud. Compliance with the PCI DSS is a requirement for any business that accepts credit card payments.
A PCI compliance audit is a routine assessment that is conducted by a Qualified Security Assessor (QSA) to determine if a business is adhering to the PCI DSS guidelines. The audit is typically conducted annually, although a business may be required to undergo more frequent assessments if they have experienced a data breach or have had significant changes to their payment processing systems.
During a PCI compliance audit, the QSA will conduct an extensive examination of a business's payment processing environment. This includes evaluating the hardware and software used to process credit card transactions and ensuring that proper security measures are in place to protect customer data from unauthorized access.
The audit also examines a business's policies and procedures for handling sensitive financial data. This includes reviewing the process for storing credit card information, ensuring that access to that information is restricted to authorized personnel only and verifying that the data is encrypted when transmitted or stored.
The QSA will also evaluate a business's security protocols, such as firewalls, antivirus software, and file integrity monitoring tools. They will also examine the organization's response plan for a data breach, verifying that they have appropriate measures in place to detect, isolate, and resolve any unauthorized access to customer data.
The primary goal of a PCI compliance audit is to help businesses ensure that they are complying with the PCI DSS guidelines and protecting their customers' financial information. Failure to comply with the PCI DSS guidelines can lead to significant penalties, fines, and even the loss of the ability to accept credit card payments.
To achieve PCI compliance, businesses must undergo a rigorous and ongoing process of evaluation and improvement. By working with a QSA to undergo an annual PCI compliance audit, businesses can not only protect their customers' financial data but also enhance their overall security posture and reputation.