Is Bluetooth Secure? Understanding Bluetooth Security and Attack Methods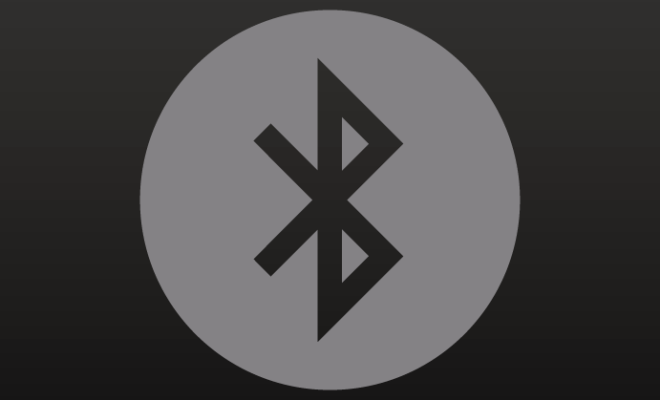 Bluetooth technology has become an integral part of our daily lives, with millions of devices connecting through it each day. From smartphones and laptops to smart home devices and wearable technology, Bluetooth is everywhere. However, with its widespread usage comes concerns about Bluetooth security. While Bluetooth technology has come a long way in terms of security, there are still vulnerabilities that could leave your device and data at risk.
Understanding Bluetooth Security

Bluetooth security involves protecting your device and data from unauthorized access and malicious attacks using Bluetooth technology. The primary security features of Bluetooth technology include encryption, pairing, and authentication. Encryption ensures that data transmitted over Bluetooth is encoded, making it unreadable to anyone who intercepts it. Pairing and authentication are used to confirm the devices' identities before they can connect to each other securely.
Attack Methods
While Bluetooth technology is secure, attackers can still exploit vulnerabilities to gain access to your device or data. Here are the most common Bluetooth attack methods:
1. Bluejacking – this is the sending of unsolicited messages or content to your device as a result of an unsecured Bluetooth connection.
2. Bluesnarfing – this attack method involves accessing your device's data, such as contacts, photos, and messages, through an unsecured Bluetooth connection.
3. Bluetooth Denial of Service (BDoS) – this occurs when attackers flood your device with Bluetooth connections, causing it to crash or stop responding.
4. Man-in-the-Middle (MitM) – this is where attackers intercept and manipulate data transmitted between devices over Bluetooth.
Protecting Your Device from Bluetooth Attacks
Protecting your device from Bluetooth attacks involves taking some simple steps. The first step is to ensure that Bluetooth is turned off when not needed. Also, avoid using public Bluetooth connections as they are often unsecured and can put your device at risk.
You can improve your device's security by configuring it to require authentication before allowing Bluetooth connections. This can be done by turning on the "discoverable" feature only when needed and pairing your device with trusted devices only.
Lastly, keeping your device's software up to date helps to patch security vulnerabilities and keep you protected against Bluetooth attacks.
Conclusion

Bluetooth technology has made our lives more convenient than ever. However, like all technologies, it comes with security risks that we must address. Understanding Bluetooth security and the potential attack methods is the first step in securing your device and data. By following the steps outlined above, you can protect yourself and stay safe while using Bluetooth technology.