What is a moonshot in technology?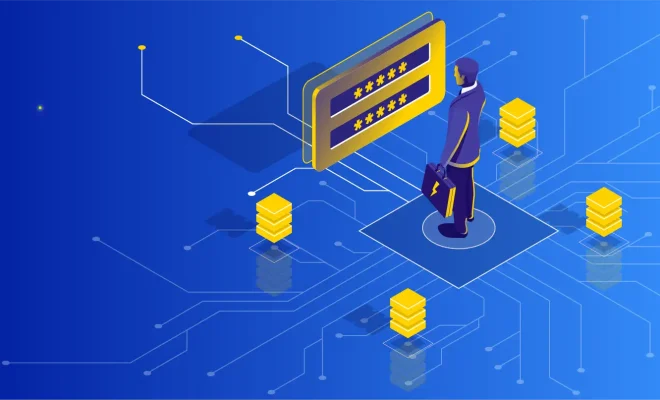 A moonshot in technology is an ambitious project that aims to solve some of the most challenging problems in our world today. These projects require breakthrough innovation, cutting-edge technology, and collaboration among various stakeholders. They are named after the Apollo 11 moon landing, which was one of the greatest achievements in human history and a testament to what is possible when we set our sights high.
Moonshot projects typically involve significant risk and require massive investments of time, money, and resources. They are not your run-of-the-mill projects, which aim for incremental improvements, but rather focused on achieving radical transformational change. Moonshots focus on solving big problems that can have a broad impact on society and strive to achieve new levels of innovation.
One of the most famous examples of a moonshot project is Google X, a research and development division of Alphabet Inc. The company's goal is to tackle the world's most pressing problems and transform industries through cutting-edge technology. Some of the moonshot projects undertaken by Google X include self-driving cars, Project Loon (high-altitude balloons to provide internet access), and Project Glass (an augmented reality wearable device).
The purpose of moonshot projects is not just to create a new product or service. But rather, they aim to solve the most pressing problems facing humanity. For example, Elon Musk's SpaceX project aims to make humanity a "multi-planetary species" by exploring the possibility of inhabiting Mars. Similarly, Facebook's Connectivity Lab aims to extend internet access to remote and underserved regions of the world.
The success of moonshot projects is often measured not only by their technological innovations but also by their social impact. The goal of these projects is to create solutions that help people and contribute to a better world. These are projects that set the bar high, inspire innovation, and have the potential to create a significant impact on society.
In conclusion, moonshot projects are ambitious, transformative, and impactful. They require a different mindset and approach to innovation, one that focuses on high-risk, high-reward projects that aim to solve big problems. And although not all moonshot projects may ultimately succeed, the progress made along the way can lead to groundbreaking advancements that will continue to drive innovation and have a positive impact on society.