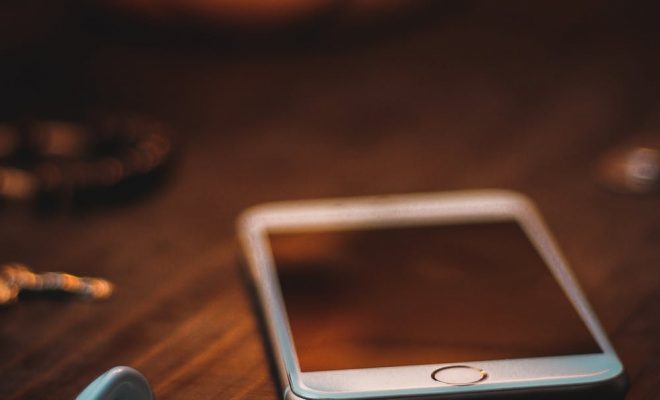 A mobile phone, also known as a cell phone, is a portable electronic device that allows individuals to make phone calls, send text messages, and access the internet on-the-go. It is a handheld device that is designed to be carried with you at all times, allowing you to stay connected and access information and services wherever you are.
The first mobile phone was introduced by Motorola in the 1980s, and since then, mobile phones have evolved to become an essential part of our daily lives. There are currently over 5 billion mobile phone users worldwide, and the number continues to grow as more people gain access to this technology.
One of the primary uses of a mobile phone is for making phone calls. With a mobile phone, you can make and receive calls from anywhere, as long as there is a network signal available. You can also send and receive text messages, which are quick and convenient for communicating with friends, family, and colleagues.
Mobile phones also provide access to the internet, allowing you to browse websites, check email, and access social media platforms. With a mobile phone, you can also download a variety of apps that allow you to do things like order food, book taxis, or manage your finances.
In addition to these features, many mobile phones also come with cameras, allowing you to take photos and videos no matter where you are. Some phones also have advanced features like fingerprint scanners, facial recognition systems, and augmented reality capabilities.
Mobile phones come in a variety of shapes and sizes, from small flip phones to large smartphones with touchscreens. Some phones also have physical keyboards, while others rely solely on touch inputs. The features and capabilities of a mobile phone vary depending on the make and model, as well as the mobile network the device is designed for.
Overall, a mobile phone is a powerful tool that allows you to stay connected and access information and services from anywhere. As technology continues to improve, it is likely that mobile phones will become even more impressive and indispensable in our daily lives.