How to Send Apps Via Bluetooth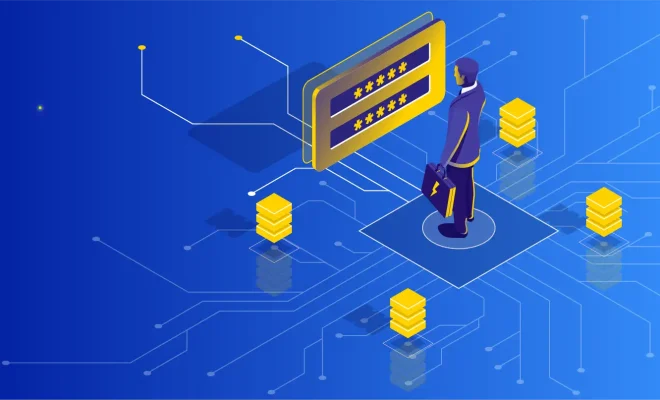 Smartphones have become an essential part of our lives, and we frequently use various apps to accomplish our day-to-day tasks. But what happens when you switch to a new phone or need to share an app with someone else? In this article, we'll discuss the ways to send apps between android devices.
1. Share Apps via Bluetooth

Bluetooth is a standard feature available in most Android devices that allows users to share files and data wirelessly. Here's how you can use Bluetooth to share apps:
Step 1: Enable Bluetooth on both devices that you wish to share apps.
Step 2: From the device providing the app, go to Settings, select "Apps & notifications" and choose the app you want to share.
Step 3: Select the "Share" option from the app menu and choose "Bluetooth" as the sharing method.
Step 4: The device will initiate a search for other Bluetooth-enabled devices in the area. Choose the device you want to share the app with and start the transfer.
2. Use ShareIt

ShareIt is a popular third-party app that allows users to transfer files, apps, and other data between android devices. Follow these steps to share apps using ShareIt:
Step 1: Install ShareIt on both devices.
Step 2: Launch ShareIt on the device providing the app and go to "My Apps."
Step 3: Select the app you want to share, and choose the "Send to" option.
Step 4: The app will start searching for nearby devices, select the destination device, and accept the transfer on the receiving device.
3. Use Google Play Store

Google Play Store also allows users to share apps between devices that use the same Google account. This method is recommended for those who want to share paid apps, as this method ensures the app stays updated. Here are the steps:
Step 1: On the device providing the app, go to Google Play Store and open the app you want to share.
Step 2: Click the "Share" button, and choose the sharing method (such as email, messaging, etc.).
Step 3: On the device receiving the app, open the received message, and click the shared link.
Step 4: The link will open the Google Play Store, where you can install the app on your device.
Conclusion

These are the three methods to share apps between android devices. ShareIt is a fast and straightforward option, but Bluetooth is also widely available and convenient. Meanwhile, Google Play Store is preferable when sharing paid apps. Regardless of the method, it is essential to follow the correct steps to ensure successful data transfer between devices.