How to Print Postcards in Word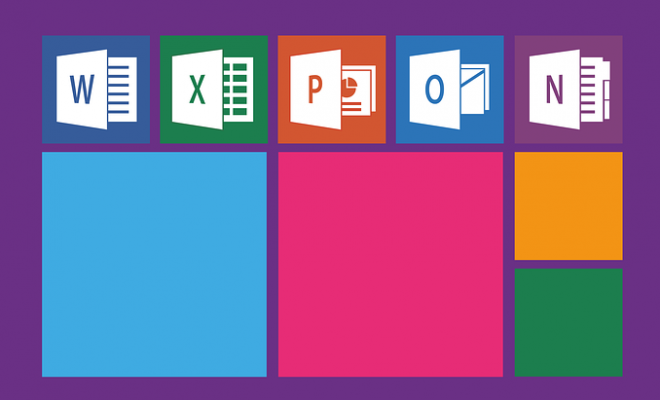 Postcards are a great way to send out a quick message or a personal note to loved ones, friends, and even colleagues. With the help of Microsoft Word, printing postcards has become so much easier. Here are the steps to print postcards in Word.
1. Choose the type of postcard to print.
Postcards come in different sizes; the most common ones are 4×6 inches and 5×7 inches. Before creating your postcard in Word, it is essential to determine what size postcard you want to print.
2. Set up the page.
In Microsoft Word, open a new blank document, and click on the page layout option. Click on the 'Size' and choose the size of the postcard to print. If you can't find the specific size you desire, you can click 'Custom Size' and input the dimensions directly.
3. Establish the orientation.
Ensure that the orientation of the page is correct for your desired postcard layout. Choose either portrait or landscape orientation, depending on your design.
4. Design your postcard.
Now that your Word document is set up, it's time to create your postcard's design. You can add images, text, backgrounds, borders, or whatever you think matches your achievement.
5. Copy your postcard.
Once the design is complete, it is now time to print it out. However, before printing, you need to copy your design to the right size. Highlight all content on the page and press the Ctrl+C command on your keyboard.
6. Choose your paper size.
Click on file, then printer settings, and select the paper size you want to print. It is essential to select the correct size to avoid printing errors.
7. Print your postcard.
When you've confirmed your printer settings and paper size, you can print your postcard out. To do this, select 'File' followed by 'Print' from the menu. Choose the number of copies you want to make and click 'OK.'
In conclusion, printing postcards in Word is a simple and logical process. With an understanding of the steps involved, you can create and print full-color postcards that meet your needs. Follow the steps we've outlined above, and you will have a fully designed and printed postcard in no time.