What is a Membrane Keyboard?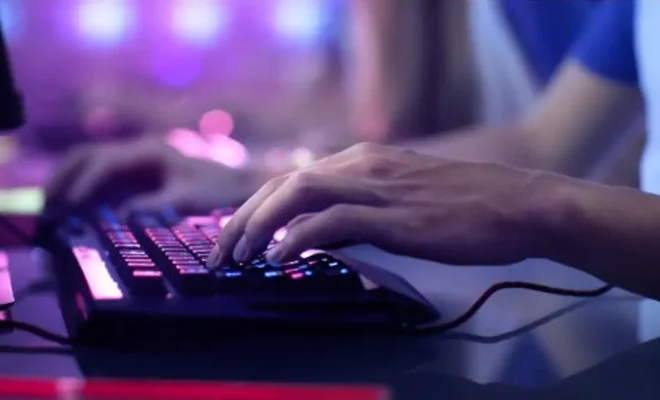 A membrane keyboard is a type of computer keyboard that uses a rubber or silicone membrane under the keys to register a keystroke. The membrane is printed with conductive ink or graphite, and when a key is pressed, it connects the two printed circuits, registering the keystroke with the computer.
These types of keyboards are generally very thin and lightweight, making them popular for use in laptops or other portable devices. They are also often less expensive than other types of keyboards, making them a popular choice for budget-conscious consumers.
One of the primary advantages of a membrane keyboard is its durability. Because there are no mechanical parts, there is less chance of something breaking or becoming damaged over time. Additionally, the sealed design of the keyboard helps to protect it from spills, dust, and other types of debris.
However, the key feel of a membrane keyboard can be less satisfying than that of a mechanical keyboard, which uses physical switches under each key. The tactile feedback and audible click of a mechanical keyboard can help users type more quickly and accurately. Some users also find that membrane keyboards can be less responsive, with a slower typing speed and a higher likelihood of missed keystrokes.
Overall, a membrane keyboard can be a good choice for those who want a thin, lightweight, and affordable keyboard that can withstand regular use without breaking down. However, if you are looking for a keyboard with more tactile feedback and faster response times, a mechanical keyboard may be a better option. Ultimately, the choice between these two types of keyboards will depend on your personal preferences and needs.