What is a Mass Storage Device (MSD)?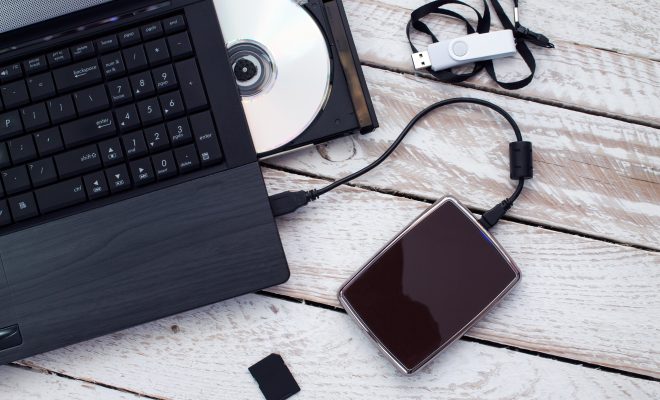 In the world of computers, Mass Storage Devices (MSDs) have always been an integral part of computing. It has revolutionized the way we store data and information in our devices, be it personal or professional.
To begin with, a Mass Storage Device (MSD) is a hardware component that is used to store a large amount of digital data persistently. MSDs can be external or internal and can hold data of various sizes depending on the device's capability. Examples of common MSDs include Hard Disk Drives (HDD), Solid State Drives (SSD), Flash Memory Drives (USB), Memory Cards, and Optical Discs (DVDs and CDs).
HDDs are the oldest and most common type of MSDs that store data on spinning disks. They have higher storage capacities and are relatively cheaper compared to SSDs. However, they are less durable, less efficient, and more prone to malfunctions.
SSDs, on the other hand, are a more modern type of MSDs that use Flash Memory technology to store data. They are faster, more robust, and reliable than HDDs while consuming less power. They are best suited for systems that demand faster data transfer rates, such as gaming and video editing.
Flash Drives (USB) and memory cards are portable storage devices that are handy for data transfer, backup, and sharing. They are lightweight, small in size, and have no moving parts, making them durable and shock-resistant. These devices come in different sizes, and the storage capacity can range from a few gigabytes to terabytes.
Optical discs such as DVDs and CDs have been in existence for a long time, used mainly for media storage and distribution. They store data using reflective surfaces lit by a laser, and these surfaces are read by a laser beam in the reading device. However, they are slowly becoming obsolete due to their lower storage capacity and relatively low data transfer speeds compared to other MSDs.
In conclusion, Mass Storage Devices are an integral part of modern computing that allows us to store data persistently, transfer data from one device to another, and access data whenever needed. Choosing the right MSD can depend on various factors like capacity, speed, durability, price, and compatibility with your device. As technology continues to evolve, we can expect to see more advanced MSDs that cater to our ever-increasing data storage needs.