What Is the Purpose of a Docking Station?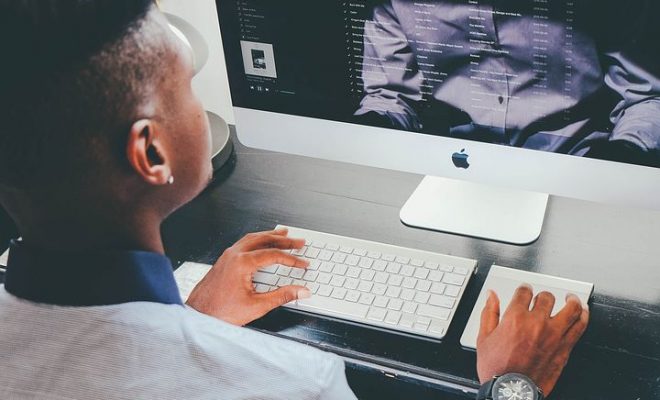 If you own a laptop or a tablet, you might have heard of a docking station. A docking station is a device that connects to your laptop or tablet, and allows you to expand its capabilities. The purpose of a docking station is to turn your portable device into a desktop computer by providing you with additional ports, interfaces, and functionality.
A docking station is usually a rectangular device that serves as a hub for all your peripherals. It can connect to your laptop or tablet using a single cable or a dock connector, and offers a wide range of ports, such as USB, Ethernet, HDMI, and VGA. These ports allow you to connect to multiple displays, speakers, printers, scanners, external hard drives, and other peripherals.
The main purpose of a docking station is to provide convenience and flexibility to users who need to work at different locations without sacrificing productivity. With a docking station, you can easily connect and disconnect peripherals without having to plug and unplug all the cables every time you move your device. This saves time and reduces wear and tear on your device's ports.
Moreover, a docking station allows you to customize your workspace to meet your specific needs. For instance, you can connect a larger screen to your laptop or tablet, which provides you with more screen real estate and enhances your productivity. You can also use a docking station to charge your device's battery while you work.
Another purpose of a docking station is to improve your device's performance. Many laptops and tablets have limited processing power, memory, and storage capacity, which can affect your ability to multitask, edit videos, or run demanding applications. By connecting your device to a docking station, you can take advantage of the power of a desktop computer, with a faster processor, more RAM, and additional storage.
In addition, a docking station can help you declutter your workspace and reduce cable clutter. Instead of having multiple cables running from your keyboard, mouse, printer, and other peripherals to your laptop or tablet, you can hide them behind the docking station, and keep your workspace neat and organized.