What is a Knowledge Management System (KMS)?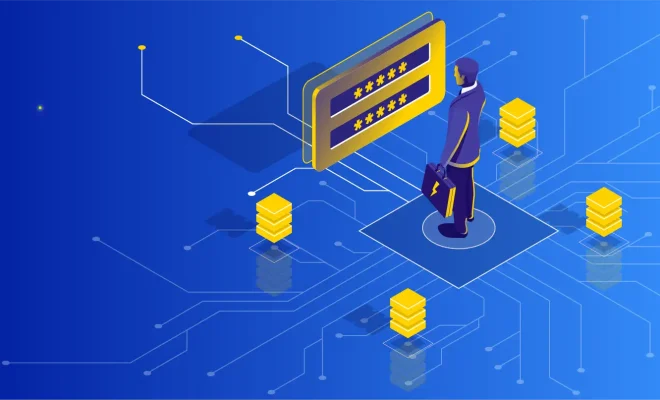 Knowledge management has become increasingly important in today's business world as organizations strive to improve their efficiency, productivity, and competitiveness. One of the most critical tools for effective knowledge management is the knowledge management system (KMS).
A knowledge management system (KMS) refers to a software platform that enables organizations to capture, store, organize, and share information and knowledge within an organization. This system helps organizations leverage the knowledge and expertise of their employees, customers, partners, and suppliers to facilitate effective decision-making, problem-solving, and innovation.
KMSs can be categorized into two broad categories: tacit and explicit. Tacit knowledge is the kind of knowledge that is difficult to transfer and is more or less related to experience, perceptions or idea, therefore, this type of knowledge often resides in the minds of people rather than in databases or documents. Explicit knowledge involves objective data, facts or figures and textual information that can be easily codified and stored in digital or non-digital formats.
The primary goal of any KMS is to manage information, knowledge and collaboration among employees, departments and stakeholders, enabling the organization (including employees) to make better-informed decisions. In many cases, knowledge management systems incorporate features such as artificial intelligence (AI), machine learning, and natural language processing (NLP) to extract insights, identify patterns and improve data processing capabilities.
Some of the key components of a KMS include:
1. Content management – the ability to store and organize all relevant data, including documents, images, videos, audio recordings, and other types of media.
2. Search and retrieval – quick and easy access to stored content through powerful search capabilities which returns relevant and accurate results.
3. Collaboration and social networking – functions that permit the sharing of knowledge and ideas, and collaboration among different groups, teams and departments.
4. Analytic and business intelligence – data analysis tools that enable insights-driven decision-making capabilities.
5. Access controls and permissions – the ability to assign levels of access based on job roles, departments, or user groups.
6. Personalization – offering specific content or experience to personalized queries of individuals or teams
Implementing a KMS can bring several benefits to an organization, such as:
1. Improvement in decision-making and problem-solving capabilities.
2. Increased productivity and efficiency, as employees have faster access to relevant information.
3. Lower cost and effort for knowledge sharing.
4. Greater collaboration allied with higher employee engagement.
5. Enhanced performance through knowledge retention and sharing.
In today's knowledge-based economy, having a KMS in place is no longer a luxury but has become a necessity. An effective knowledge management system can help a company leverage its intellectual assets, thereby creating a competitive advantage over its peers in terms of efficiency, productivity, and innovation. With the proliferation of big data and the development of new approaches and tools, knowledge management will continue to play an important role in the future of work.