What is a Key Generator (Keygen)?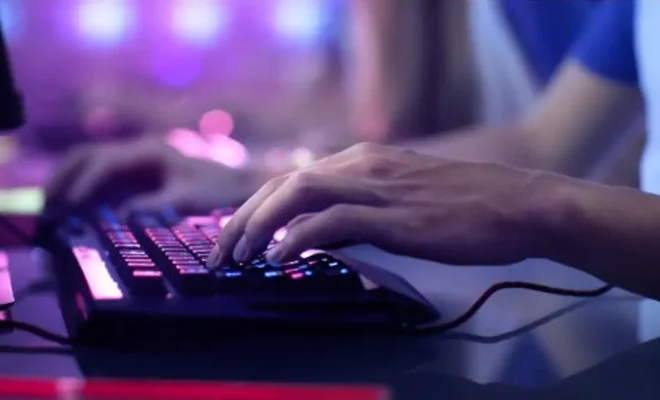 A key generator (Keygen) is a program that creates unique, valid activation codes or product keys for various software and applications. Keygens are commonly associated with piracy, as they are often used to bypass the activation process and gain access to software without paying for it.
Keygens work by analyzing the algorithm used by the software's activation process and generating a key that meets the validation requirements of that algorithm. This can be done by reverse-engineering the software's code or by using methods such as brute force attacks or rainbow tables.
Once the key is generated, it can be inputted into the software's activation prompt, bypassing the need to purchase a license or activation code. This can be particularly appealing to those who are looking to use expensive software without paying for it.
However, using keygens is illegal and can result in serious consequences. Piracy not only deprives software developers of revenue they deserve for their hard work, but it can also introduce malware and other security risks onto computer systems.
In addition, using keygens can cause issues with the software itself, including glitches, errors, and even crashes. This can waste valuable time and productivity for users, and may ultimately lead to the loss of important data.
Some software companies have implemented measures to prevent keygen use, such as online activation and product registration systems. These help to ensure that legitimate users are the only ones who can access the software, while also protecting against piracy.
In conclusion, key generators are programs that generate activation codes or product keys for software, often used illegally to bypass activation processes. While the appeal of accessing expensive software for free may be strong, using keygens is illegal, harmful to software developers, and potentially dangerous to users. It is always recommended to purchase legitimate software and avoid the use of keygens altogether.