What is a Laptop Used For?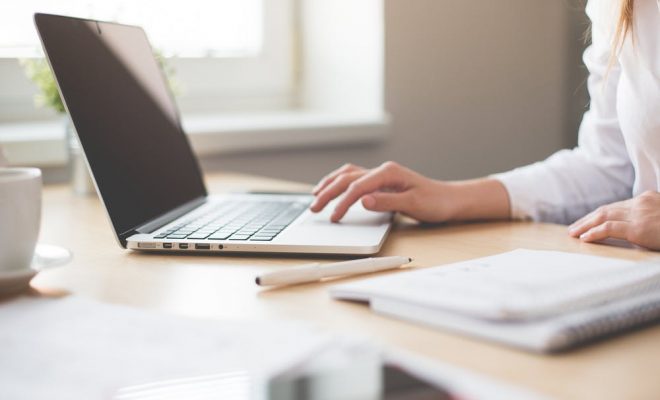 In today's digital world, laptops have become an indispensable tool. From professional work to online shopping, entertainment, and socializing, a laptop is used for a range of functions. It is a portable device that is more convenient than a desktop computer and can handle a variety of tasks. In this article, we will explore the different uses of a laptop.
Work
A laptop is an essential tool for professionals such as writers, designers, programmers, and educators. They can use it to create documents, spreadsheets, presentations, and compile data from various sources. Additionally, they can collaborate with their colleagues or clients through online platforms, which is an excellent feature, especially during these pandemic times. Therefore, for those who need to work on-the-go, a laptop is a must-have device.
Entertainment
From streaming shows and movies online to playing games, a laptop is an excellent source of entertainment. Many laptops have built-in speakers and video players, and some of them even come equipped with a touch screen display that makes gaming more interactive. Additionally, some laptops have a high-resolution display, which provides a satisfying viewing experience.
Socializing
A laptop is also a great tool for socializing. It allows users to stay connected with friends and family through social media platforms such as Facebook, Twitter, and Instagram. They can also use video conferencing apps like Zoom, Skype, and Facetime to connect with people from all over the world. This is especially important during pandemic times when people are encouraged to maintain social distance.
Research
Laptops are also a great tool for research. They have become increasingly popular among students, researchers, and academics. The internet provides vast amounts of information on virtually every subject matter, and a laptop helps people access this information conveniently.
Online Shopping
Shopping has gone digital, and laptops are the perfect tool to help people access online stores. These stores have a vast collection of items ranging from groceries to clothes to electronics. The convenience of online shopping is unparalleled, and it has become increasingly popular, especially during the pandemic.
Conclusion
In summary, a laptop is a device that is used for many purposes. It is suitable for work, entertainment, socializing, research, and online shopping. Improved technology has made laptops an essential part of our daily lives, and with the rise of remote work, online learning, and social distancing, laptops have become even more essential. Whether for work or leisure, buying a laptop is a smart investment that is worth every penny.